Manufacturer of the Year Awards and Conference
Recognize the winners & learn from the keynote, breakouts, and tours.
Congratulations to this year's award Winners
REGISTRATION NOW CLOSED
September 27th, 2022  7:30am – 1:30pm   |   The Heritage Center, Brooklyn Center
6155 Earle Brown Drive, Brooklyn Center, MN 55430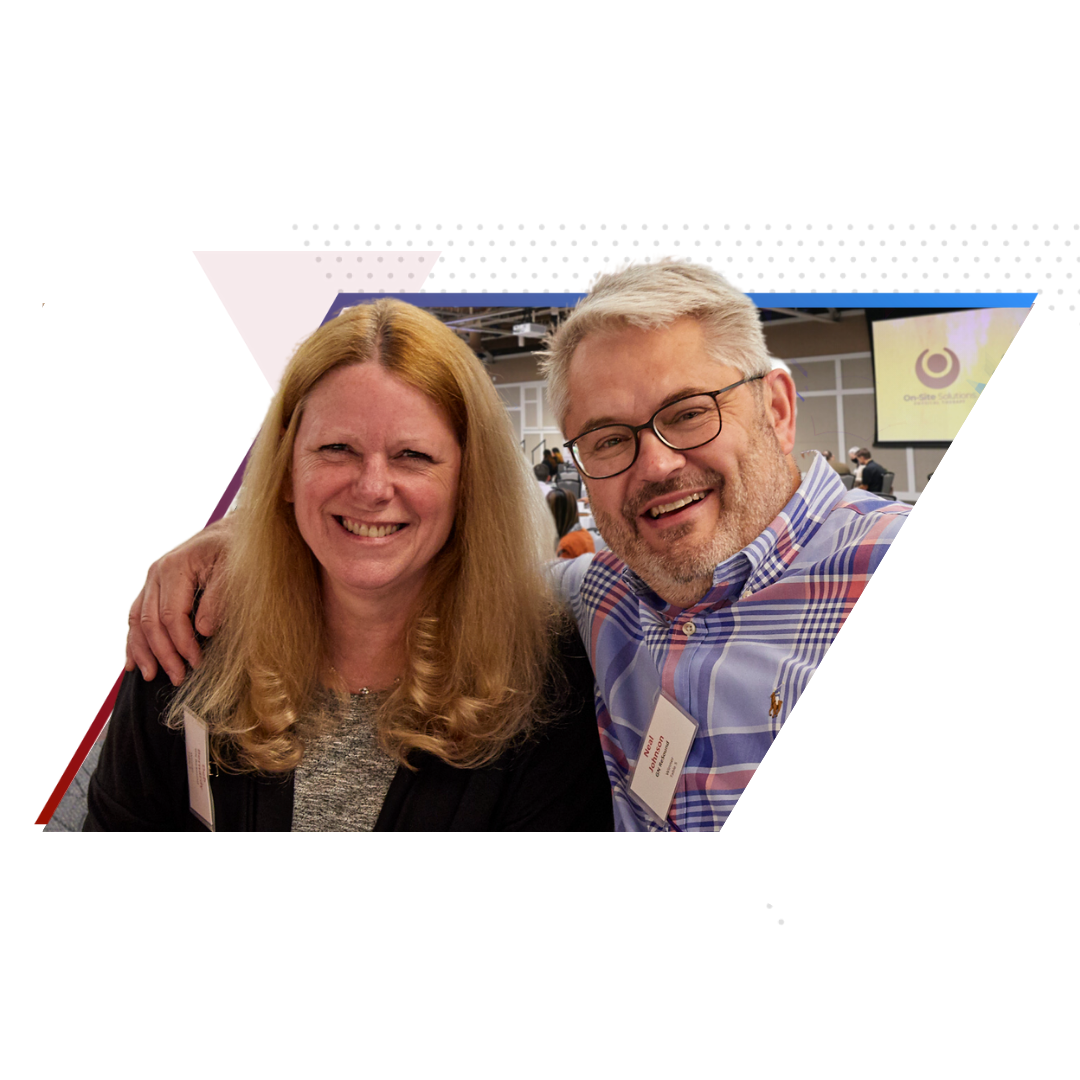 MANUFACTURER OF THE YEAR
Conference Schedule
  7:30am     Registration and Breakfast
  8:30am     Keynote Presentation
  9:15am     Manufacturer of the Year Ceremony
10:00am     Break
10:30am     Breakout Session
11:30am     Lunch and Networking
12:30pm     Breakout Session
  1:30pm     Travel Time
  2:30pm     Tours of Excellence

WHY YOU SHOULD ATTEND
The Manufacturer of the Year Awards and Conference
Awards Presentation
Keynote Address
Tours of Excellence
Breakout Sessions
Digital Replay of all of the Sessions
Keynote Presentation
Robert Bodor, President and Chief Executive Officer, Protolabs
Manufacturing's Move to Ecommerce: The Driving Forces Behind Our Industry's Digital Evolution
Whether it's one-click shopping with Amazon, ride-sharing with Uber, or custom lodging through AirBnB, innovative companies and their customers have fully embraced the shift to online experiences and ecommerce transactions. The manufacturing industry—which has been rooted in a more traditional business model—has also been undergoing a digital transformation. This change is in response to a rapidly evolving marketplace where companies are faced with a greater demand for innovation, and over the past few years, the omnipresence of supply chain disruption. From the perspective of a company built on digital, Protolabs CEO Rob Bodor discusses the macrotrends driving industry change and how digital manufacturing is feeding this next industrial revolution.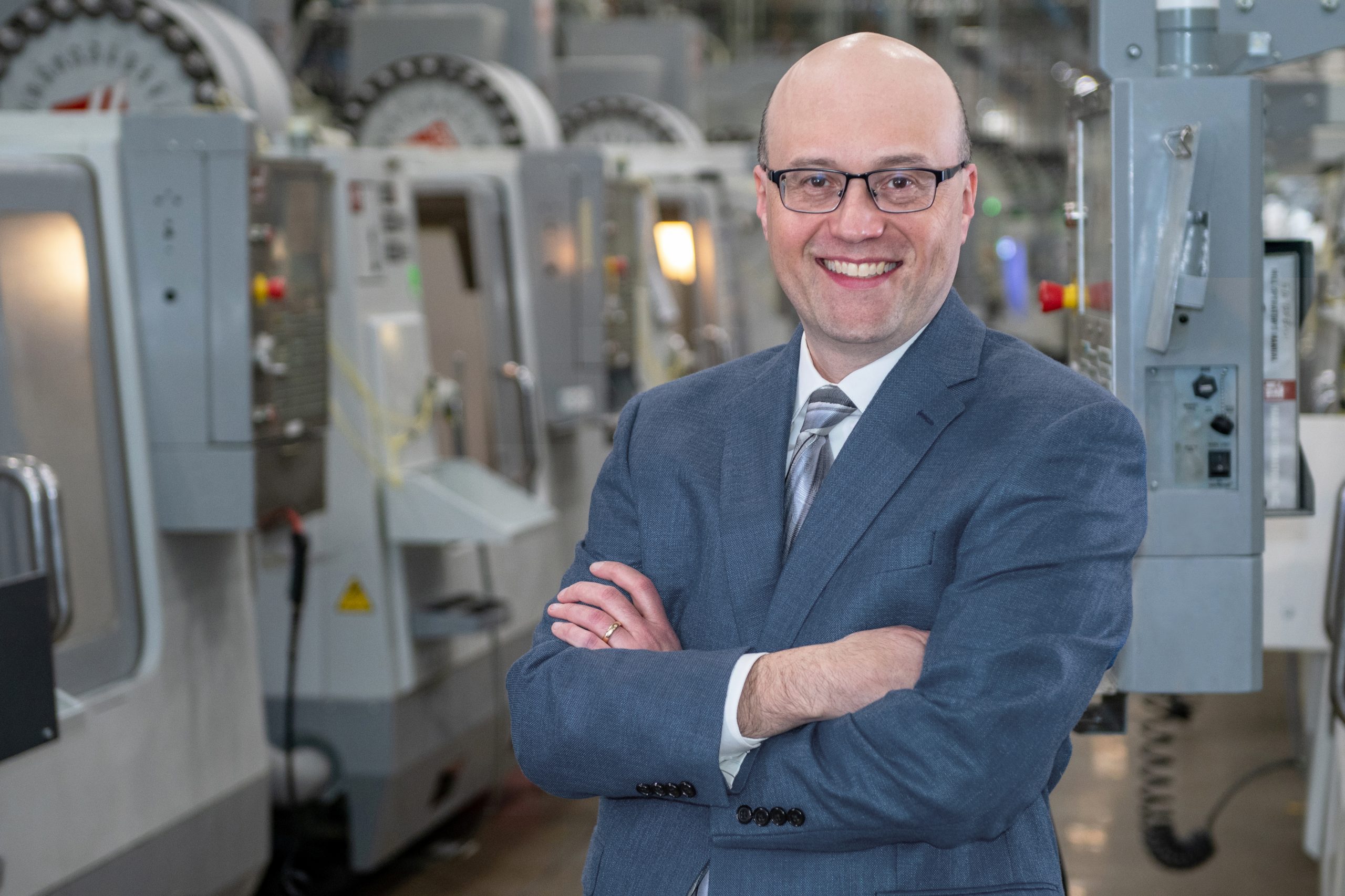 Breakout Session 1
Stay Interviews to Boost Retention

Working With Different Generations

How Lean Practitioners can Influence without Authority

Breakout Session 2
Developing Next Generation Leaders

Recognition Practices that Improve Engagement

Installing the Habits of a Lean Leader

Tours of Excellence
Participation Optional, Pre-Registration Required
GN ReSound, Design Ready Controls, 
Design Ready Controls, 
Boston Scientific, 
Ajax, 
Reell.
Registration is now closed
NO WALK-INS
Thank you to our
sponsors
Anderson Companies, Bremer Bank, CBIZ, Konik, PATTERSON THUENTE IP, US Compliance, Wipfli
Gold Sponsors
Blue Key Media, Class C Components, Fidelity Bank, Loram, Maertens Brenny, Magnetic North, Park Industries, Starkey