Manufacturer of the Year Awards
Join us for the Annual Manufacturer of the Year Award Ceremony and Conference as we celebrate and recognize manufacturers that share improvement experiences with fellow manufacturers.
CONGRATULATIONS TO THIS YEARS AWARD WINNERS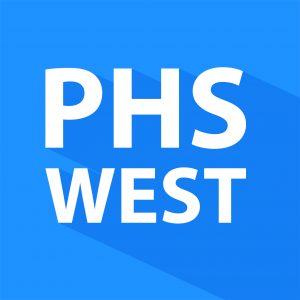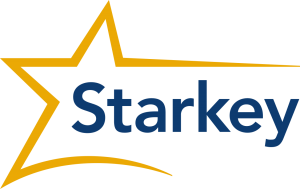 Thank You to our Platinum Sponsors



.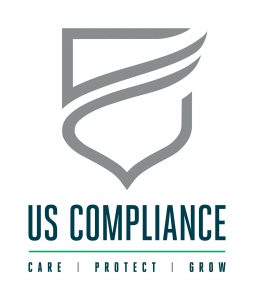 If you are a sponsor please contact monicas@mfrall.com to register

WHY YOU SHOULD ATTEND
The Manufacturer of the Year Awards and Conference
Awards Presentation
Keynote Address
Tours of Excellence
Breakout Sessions
Digital Replay of all of the Sessions
SCHEDULE
7:30am – REGISTRATION AND BREAKFAST
---
8:30am – KEYNOTE
---
9:15am – MANUFACTURER OF THE YEAR AWARDS CEREMONY
---
10:30am – BREAKOUT SESSIONS
---
1:00pm – TOURS OF EXCELLENCE (optional)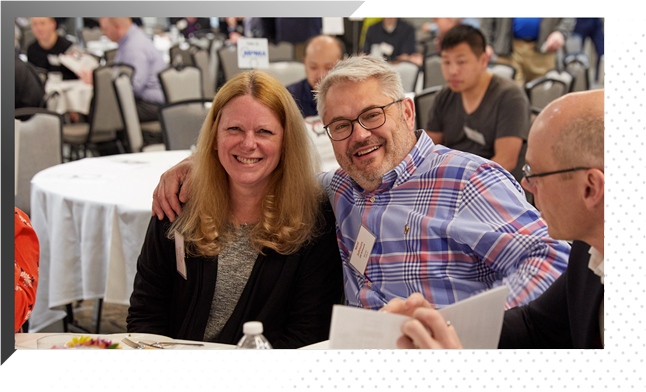 KEYNOTE

Career Lessons of a Transformational Leader
Tim Reimann
Tim Reimann, offers his insights as he shares "Career Lessons of a Transformational Leader."  With 34 years of leadership experience, Tim reflects on his career of learning and leading change across multiple industry sectors.  Tim's presentation will offer practical perspectives on vision and strategy, visual road mapping, leadership capacity and effectiveness, and culture enhancement. Tim Reimann is President of Veit, a Minnesota based construction and waste management company. He joined Veit in 2020 with over 30 years of leadership experience in manufacturing, construction management, and the military. Throughout his career, Tim has been a student of continuous improvement and leads with a passion for innovation, organizational performance, integrating leadership, and partnership development. Prior to his business career, Tim served as a submarine officer in the Navy after graduating from the United States Naval Academy. He completed his master's degree at the University of Maryland. Tim and his family live in Cottage Grove, Minnesota.

BREAKOUT SESSIONS
CAPTURING TRIBAL KNOWLEDGE
Helen Swanson
The news headlines today are littered with articles about the "Turnover Tsunami" that is predicted to hit the post pandemic work force. Don't lose vital information with departing employees. Prepare your company by capturing the Tribal Knowledge in your organization. Find out how to find, solicit and document what your employees know to reduce the risk of knowledge loss and empower your employees in the process.

DEVELOPING EVERY INDIVIDUAL ON YOUR TEAM
Kelly Hanson
The challenges associated with the changing nature of work and the workplace environment are a real reality for all leaders today. Rapid change requires a skilled, knowledgeable workforce with employees who are adaptive, flexible, and focused on the future. Join me to learn how to take your team to new levels through developing each employee on your team.

COACHING TEAMS FOR CONTINUOUS IMPROVEMENT
Leigh Erickson
More autonomous teams are able to make better business decisions faster than 'top down' leader groups. The language leaders and their teams use can be an indicator of where individuals and the group are on their journey to being a self managed work team. Based on work by L. David Marquet, Leigh will review how to identify where individuals are currently and what to do so they can move more towards autonomous, purpose driven continuous improvement oriented teams.

IN-PERSON AND TOUR OF EXCELLENCE SPACE IS LIMITED
REGISTRATION DEADLINE IS SEPTEMBER 14th, 2021
If you are a sponsor please contact monicas@mfrall.com to register
.
FAQ
If I'm a sponsor where should I register for tickets?
If you are a sponsor please contact monicas@mfrall.com for your registration
Is there an option to receive an invoice?
If you'd prefer an invoice instead of paying by credit card, please email Suem@mfrall.com
How can I watch Online Content?
After registration you will receive an email with all of the information you need to access the event virtually. Shortly after the event you will receive an email with the keynote and breakout replay videos
Tours
After registering for a tour, you will receive a confirmation in the days leading up to the event