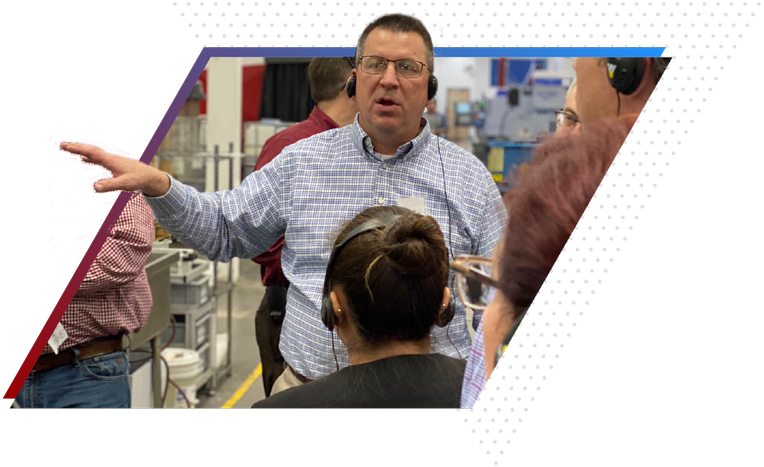 CONTINUOUS IMPROVEMENT
Manufacturers that want a culture of continuous improvement have to develop their workforce so that they learn how to become even better leaders and problems solvers. But as you start to develop your team there will be a few problems…
Industry agnostic training is ineffective
Learning lean or leadership principles alone won't get you results
Trainers that don't do what they teach lack credibility
No one has given you a clear path
That's why our membership includes practical, manufacturing specific training and education from credible peer instructors that have implemented what they teach. This helps your team apply the tools and principles that get measurable results.

Your company
Membership Benefits
Practical Podcast
For results oriented manufacturers that want to stay on top of lean and leadership trends.
Educational Webinars
Get practical improvement ideas and fresh leadership perspectives presented live online.
On-Demand Training Videos
Overcome your challenges and enhance your teams effectiveness when you want.
Experiential Workshops
Learn the skills and tools you need to solve problems and develop a more cohesive team.
Practical Certifications
Gain credentials, apply what you learn, and show measurable benefit to your company.
Benchmarking Peer Groups
Expand your perspective, overcome your challenges, and become a better leader.
PLUS! Manufacturer of the Year Awards & Conference
Recognize best in class manufacturers for their willingness to share improvement experiences with their peers. Then learn from the keynote, breakouts, and benchmarking tours.
Annual Company Membership Dues
2-300 employees $455
301 or more employees $655
The Process To
Become a member
Create an account for yourself
Submit the membership application
See your team get better results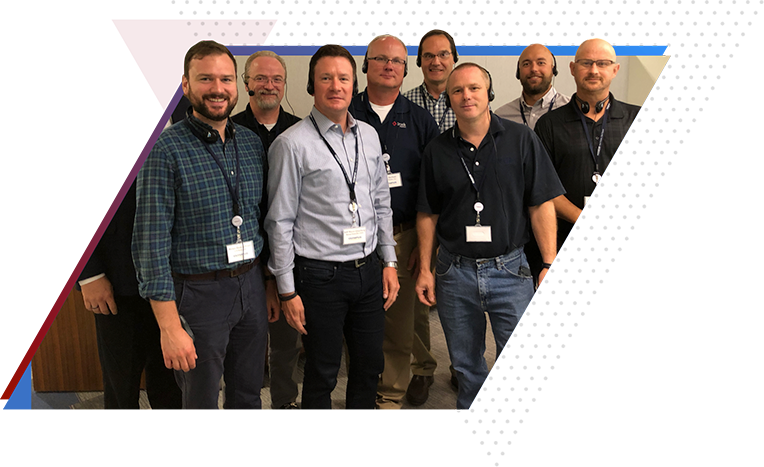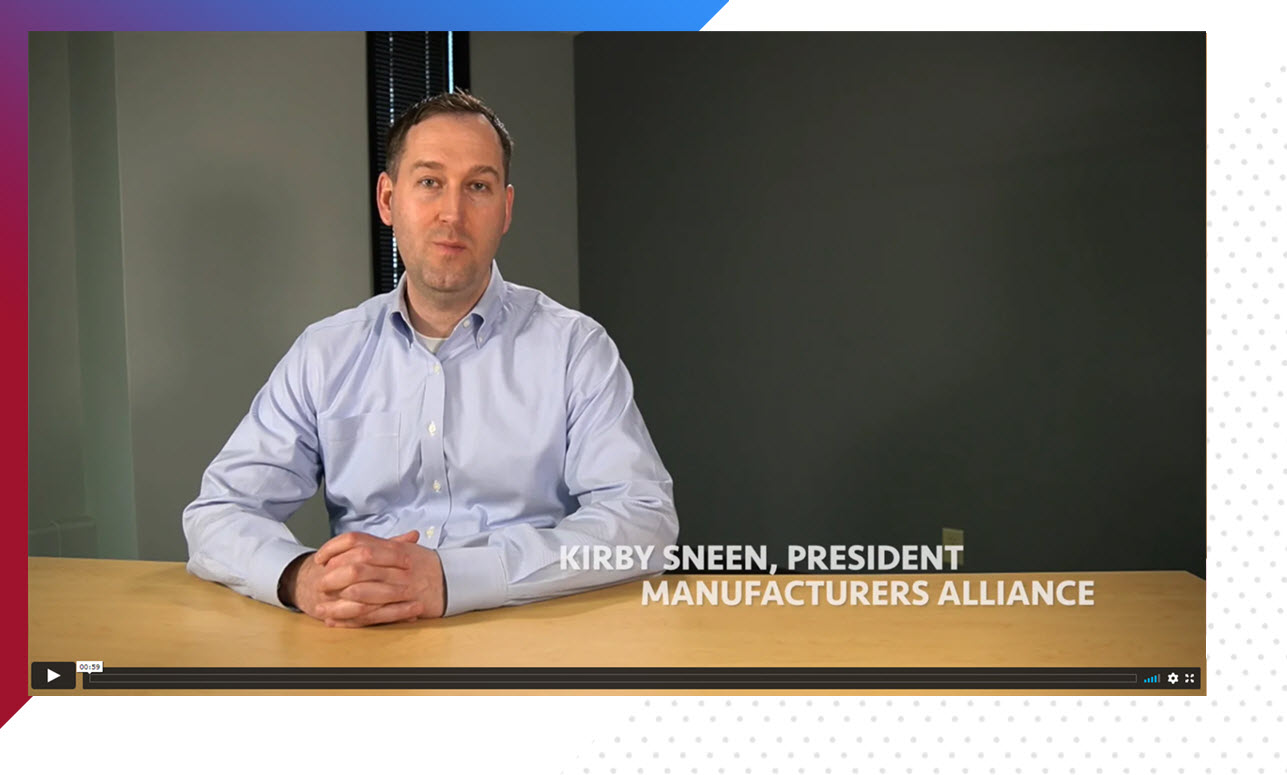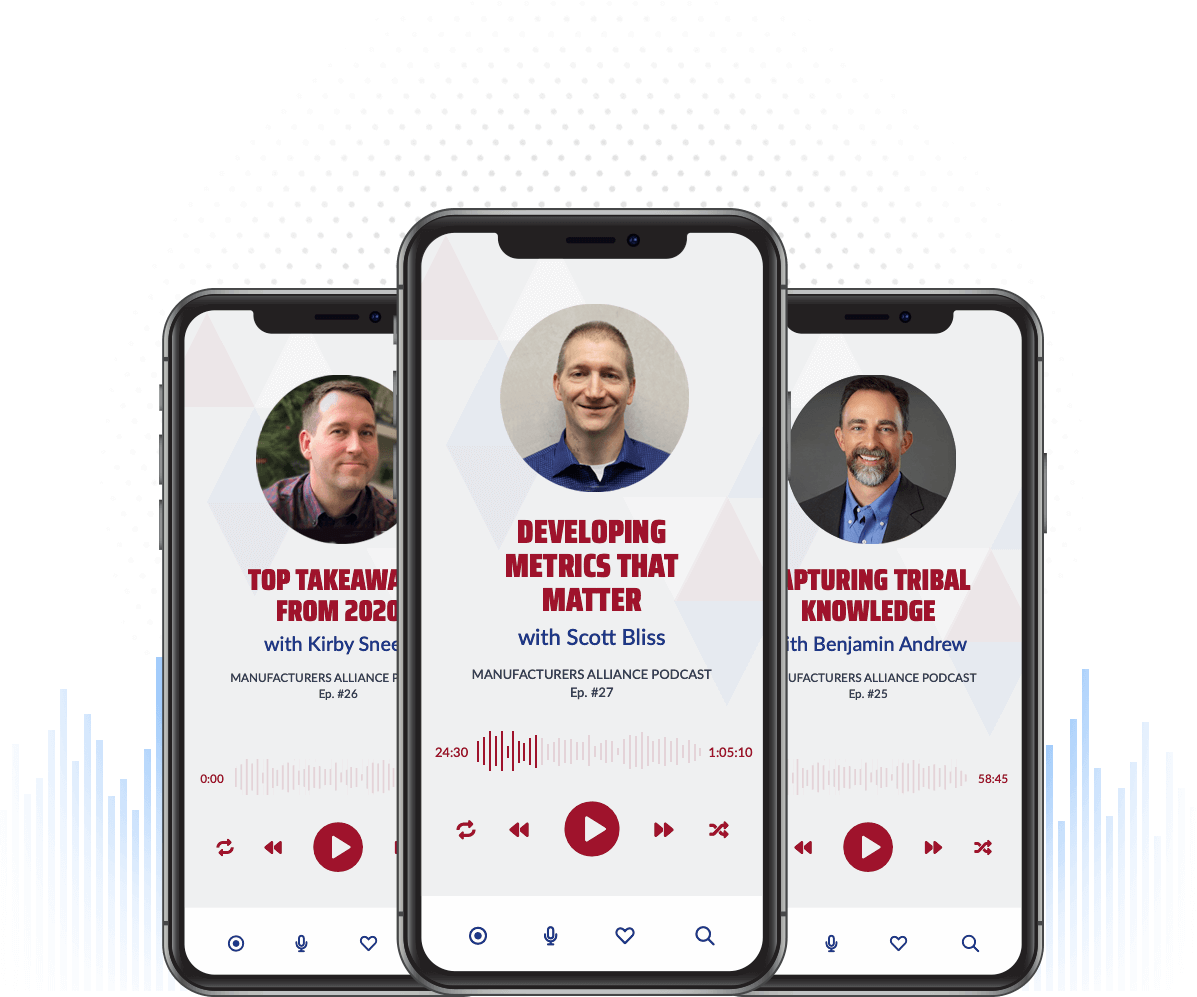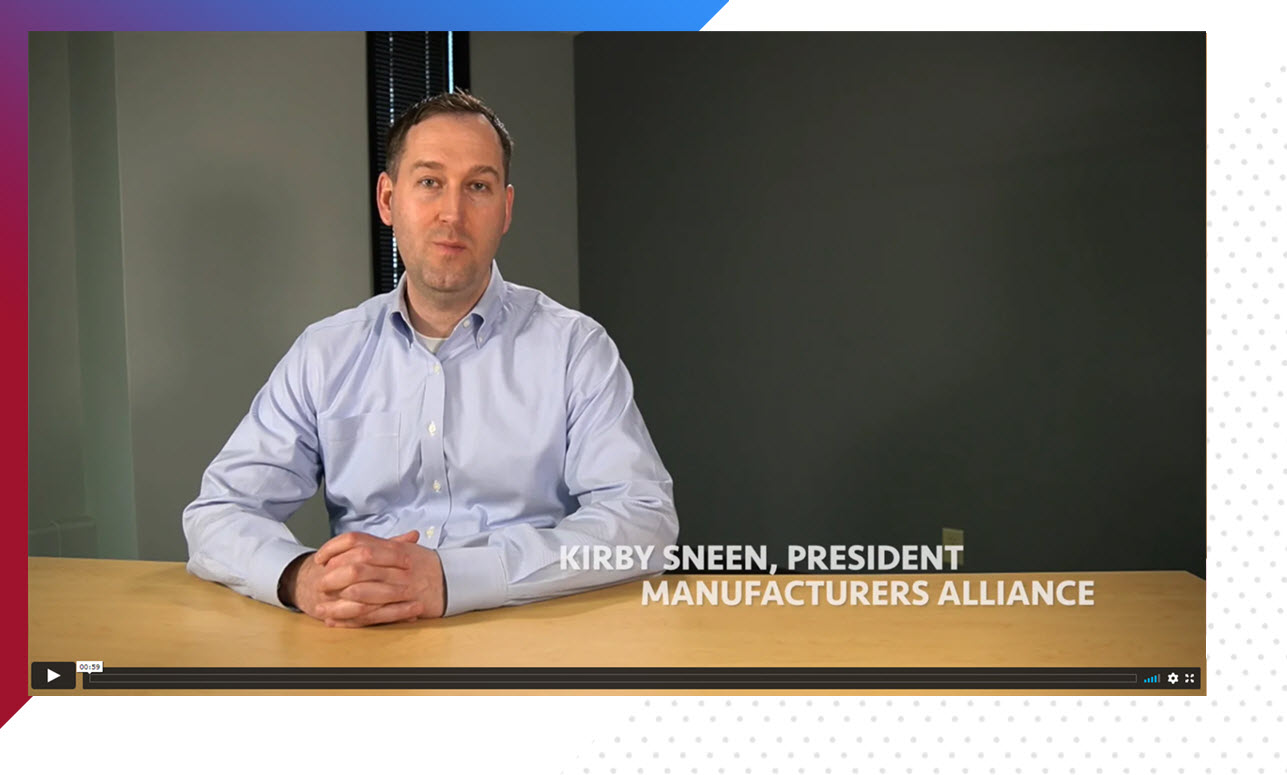 3 Strategy's to
Increase Employee Engagement
In this complimentary video series you will learn how manufacturing leaders have improved employee engagement. We want the manufacturing community to thrive and this is a great place to start.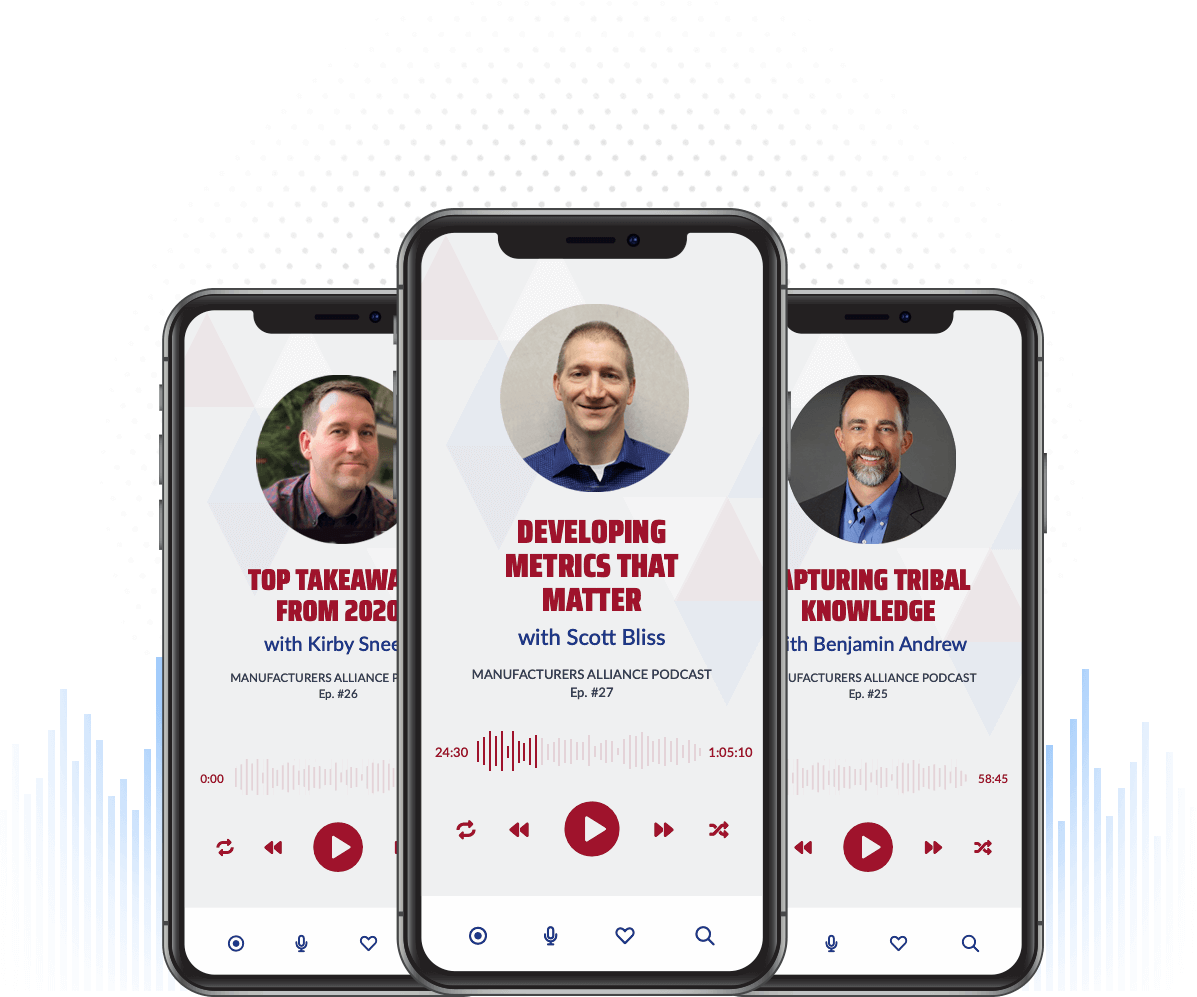 The Manufacturers Alliance
Podcast
This Podcast is for results driven manufacturers that want diverse perspectives on what it takes to become a better leader and problem solver.