BENCHMARKING PEER GROUPS
Learn how your peers are improving, validate you're doing it right, and see best practices in action.
Benchmarking
Peer Groups Can Help You:
Build a network to help you improve and grow
See best practices in action while on benchmarking tours
Lead with more confidence by having your own board of advisors
Make better business decisions with new tools and strategies
Know that you are not alone
"Peer groups have allowed me to expand my network of professionals in manufacturing and gain valuable insight on current topics in the industry. In addition to the presentations and knowledge sharing sessions, participating in tours and benchmarking other companies has given me insight to make my company better."
Angie Wordell, EVP Operations, Graco Inc.
The process to join a peer group
Step 1

Select a group

Step 2

Attend as our guest

Step 3

Join the group

Step 4

Become a better leader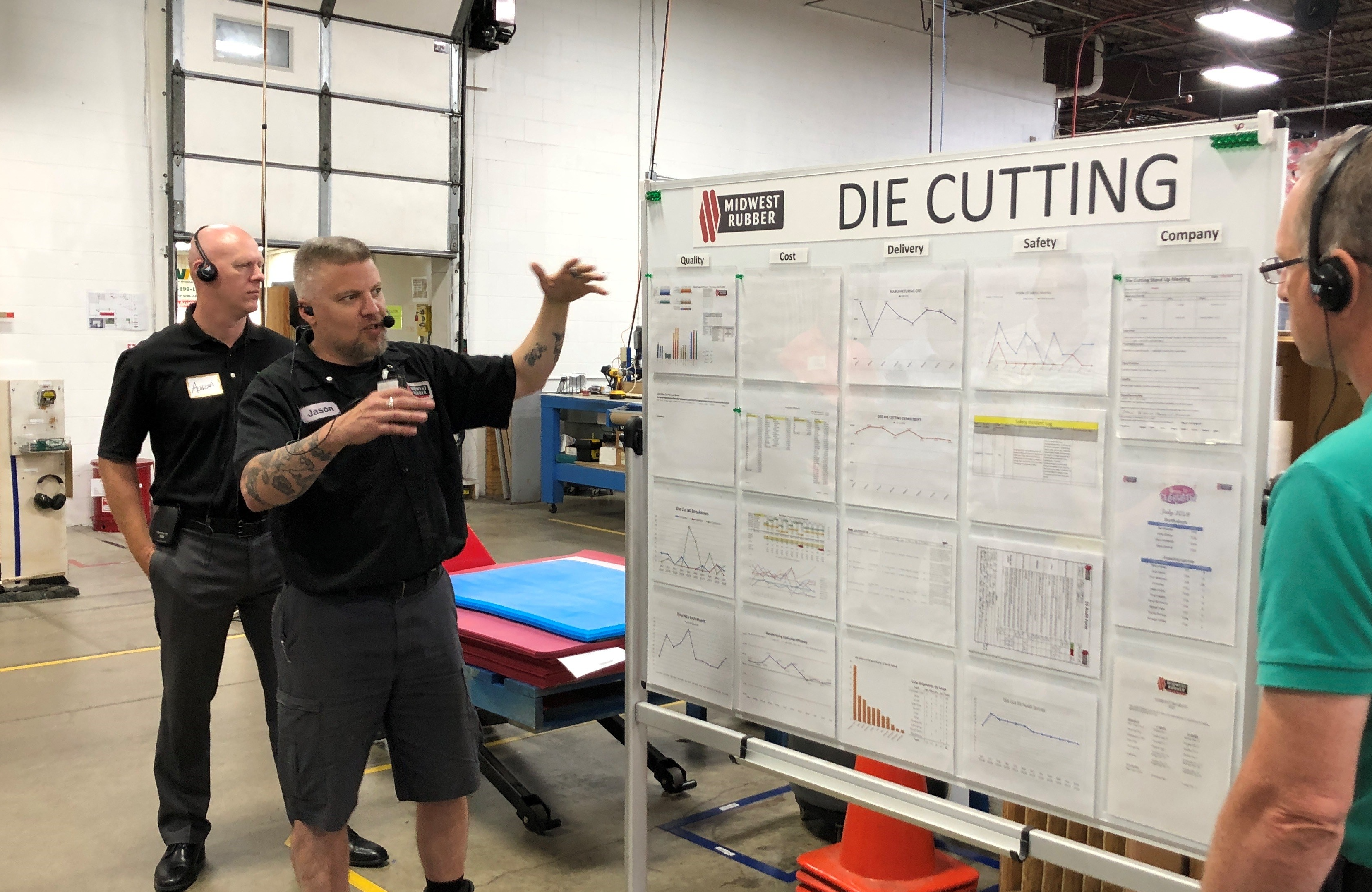 FAQ
Who are the peer groups for?
Experienced leaders in manufacturing looking to benchmark with their peers.
How often do peer groups meet?
Every peer group meets once a month, January through November, and all groups meet together in December for the Mega Meeting. Most groups will meet in-person at a manufacturing facility and experience a tour.
What are the expectations of being a peer group member?
We ask that you attend 75% of the meetings, you host the group every 12-24 months and keep sensitive topics confidential.