Green Belt Certification
Learn a structured, data-driven approach to solve problems
This certification will help you
Reduce defects and scrap

Decrease variation

Increase process capability

Improve customer satisfaction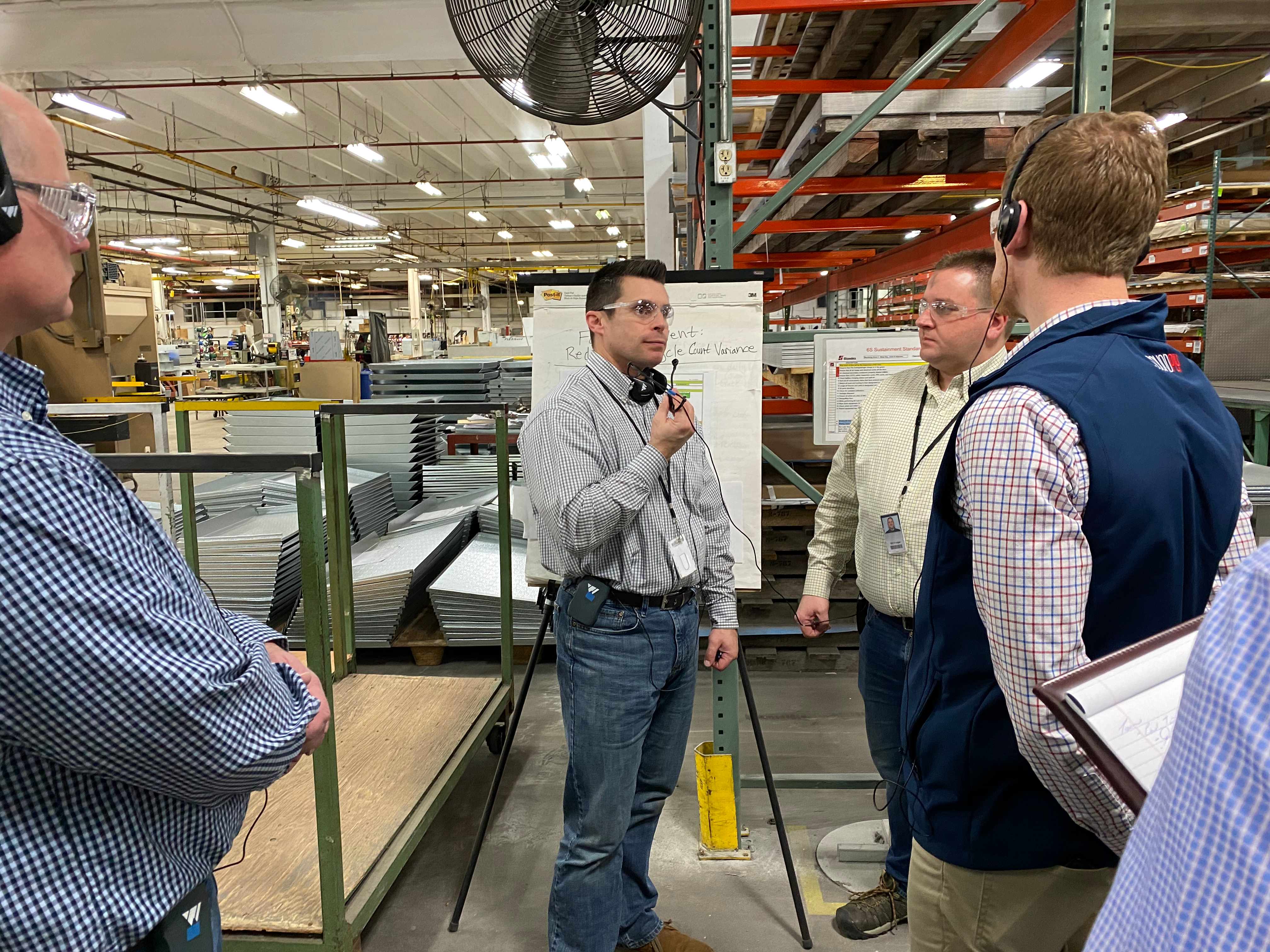 Six Sigma Define & Measure
In this workshop, you will learn how to concisely determine the goals of your project and communicate them effectively to your peers and leadership.
In this workshop, you will learn how to collect and evaluate data to reduce sources of variation in your process.
Please note that this workshop is split into two sessions for online participants.
Six Sigma Improvements & Controls
In this workshop, you will learn how to evaluate sources of variation and apply the data you've gathered to make and maintain improvements to your system.
Learning to Solve Problems
In this workshop Jeremy Blake will coach you in how to be successful from project set-up to completion.
Course Objectives:
• Recognize and mitigate bias
• Objectively define problems
• Learn where, how and when to access resources
• Apply the Project Template as a project management tool
"The 6 Sigma Green Belt Certification was a great opportunity because the workshops are taught by people who perform that function in manufacturing companies. Our instructors were all 6 Sigma Black Belts, have trained Green Belts, and led numerous projects."

Before attending I knew "about" the tools discussed in this workshop, but until today didn't really grasp how beneficial using them can be to problem solving.    
The 6 Sigma Green Belt Certification was a great experience. The workshops were led by credible instructors who provided real life insight into the 6 Sigma process and tools. The project allowed us to put the tools to work, make real world improvements, and gain first-hand experience.
Meet Your
Instructors
Susan Weum
Susan Weum is a certified Six Sigma Black Belt, retired from Smiths Medical.

Peter Fritsche
Peter is a certified Six Sigma Black Belt, currently with ACIST Medical Systems.

THE PROCESS TO BECOME CERTIFIED
Step 1

Enroll in Certification

Step 2

Complete training

Step 3

Apply what you learn

Step 4

Reach the next level
Certification Requirements
Workshop Requirements
Complete the required workshops in order, plus the Learning to Solve Problems coaching session. Participants must notify us two business days in advance if they are not able to attend a workshop or they will be invoiced the workshop fee. 
Exams
Pass an online exam following the last workshop to demonstrate comprehension of materials.
Project
Submit one projects for review. This project will show benefit to a company by applying knowledge and techniques gained through coursework. The projects should focus on reducing variation, defect rates, efficiency, etc.
Program Fees
The complete program fee includes required workshops, materials, tests, templates, and project validation.
Members: $1,650
Non-members: $2,050
become certified
In-person Certification
Workshop Start Date:
7/12/22
8:00-4:00
7/21/22
8:00-10:00
7/26/22
8:00-4:00
8/9/22
8:00-4:00
Location
Manufacturers Alliance Training Center
8421 Wayzata Blvd, Suite 190
Golden Valley, MN 55426
Online Certification
Workshop Start Date:
7/14/22
8:00-12:00
7/21/22
8:00-10:00
7/28/22
8:00-12:00
8/11/22
8:00-12:00
8/25/22
8:00-12:00
Location
Online via Zoom
Choose the format that works for you and your team

Do you have a team of 8+ people who could benefit from this training? We customize training to fit your workforce needs, timeline, and improvement plans. This training can be done in-person or hybrid at your facility, or at the Manufacturers Alliance Training facility in Golden Valey, MN. Click here to learn more.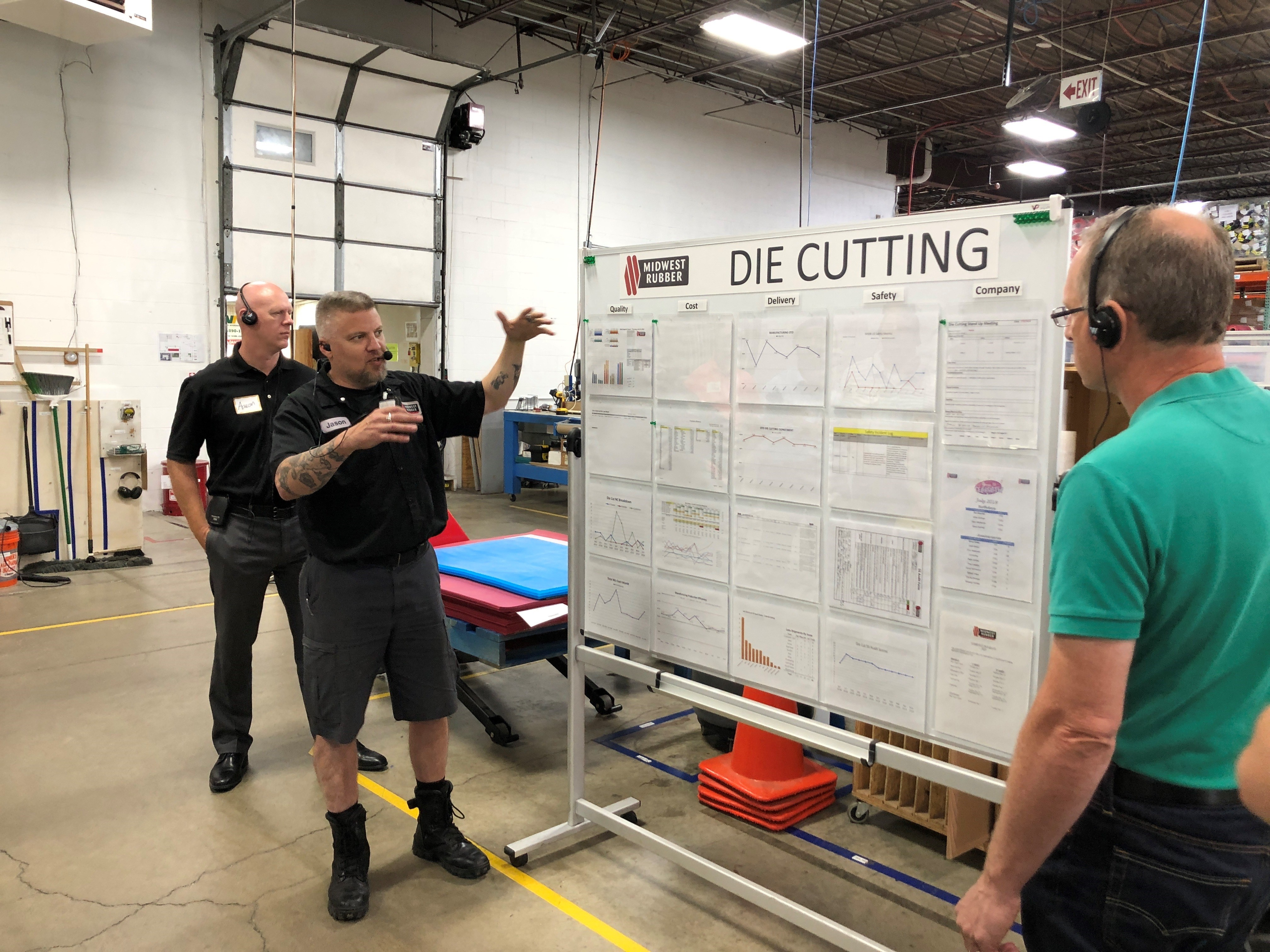 Frequently Asked Questions
What is the time commitment for the certification?
Workshops, project, and final presentation may be completed in 6-8 months
Who is this certification for?
Quality Engineers, Quality Department Leads or Supervisors, Technicians, or anyone who wants to learn how to apply continuous improvement tools for refine their approach to problem solving.
What happens if I miss a class?
All classes must be taken in order. If you are going to miss a class, please contact Manufacturers Alliance to make arrangements.
What types of projects will participants complete?
Click here to view a sample project