Peer Group Coaching
Peer Group  what is it?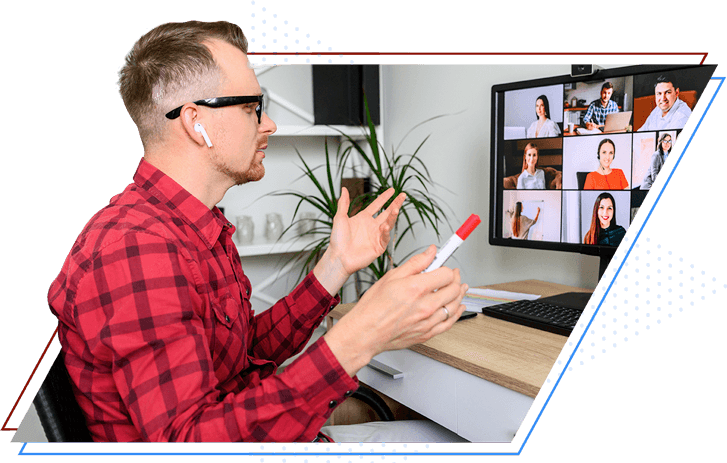 Peer Group Coaching helps you
Know you're doing it right
Receive unbiased feedback
Gain perspective from a third party
Stop feeling stuck
Clarify what to do next
Stay motivated to tackle the  issue
What is  Peer Group Coaching?
It's only for peer group members that want answers to lean or leadership related questions. Members can access Coaching at no cost via zoom meetings that are up to 60 minutes.
The Process to Access eCoaching is Simple
Step 1

Schedule a call

Step 2

Connect with a Coach

Step 3

Apply what you learn

Step 4

Schedule the next call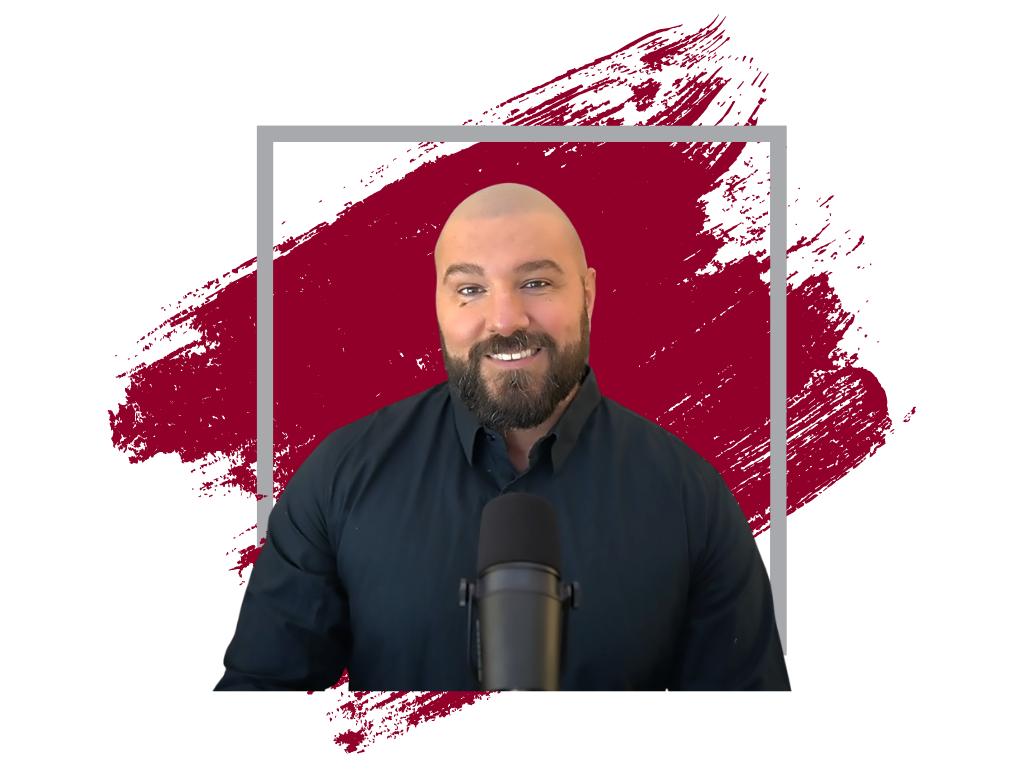 Frequently asked questions
How much does this cost?
It is a complimentary member only benefit
What questions are typical?
How do I get to the root cause without people getting defensive?
How do I get the tribal knowledge out of our team and documented?
How do can we sustain our 5S?
When can I call?
Schedule a call with a coach M-F 1:00pm-4:00pm CST