Educational Resources
You shouldn't be left to figure it all out on your own. That's why we developed the resources below.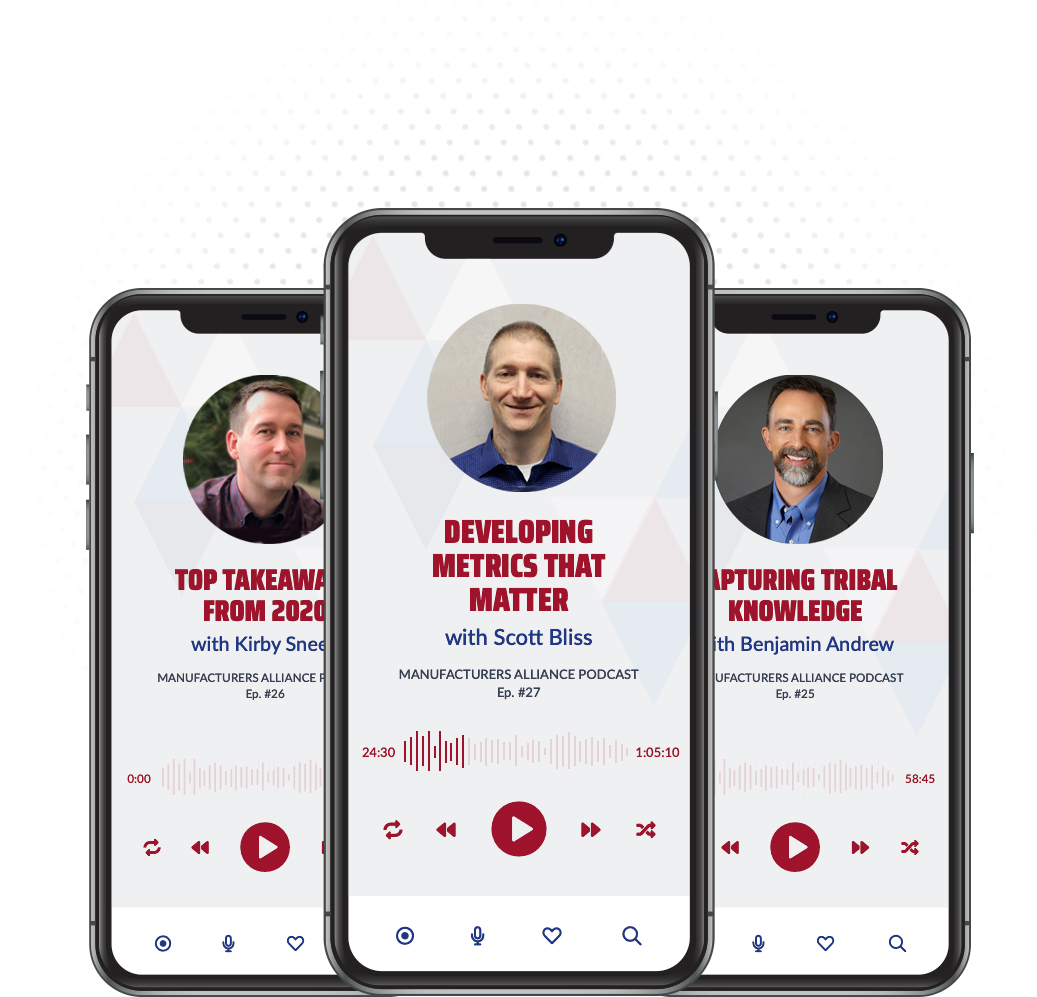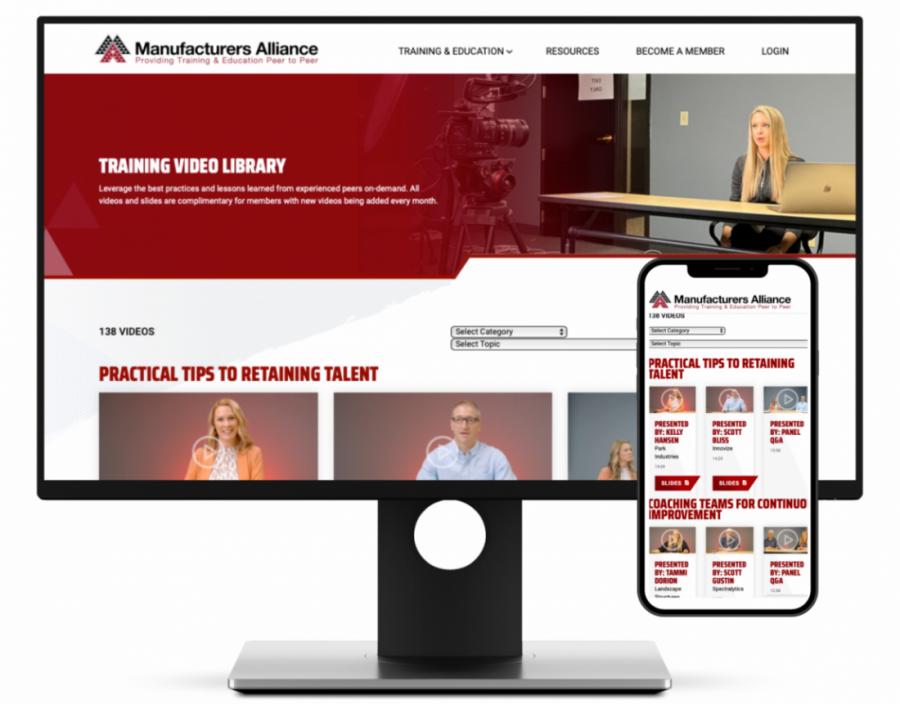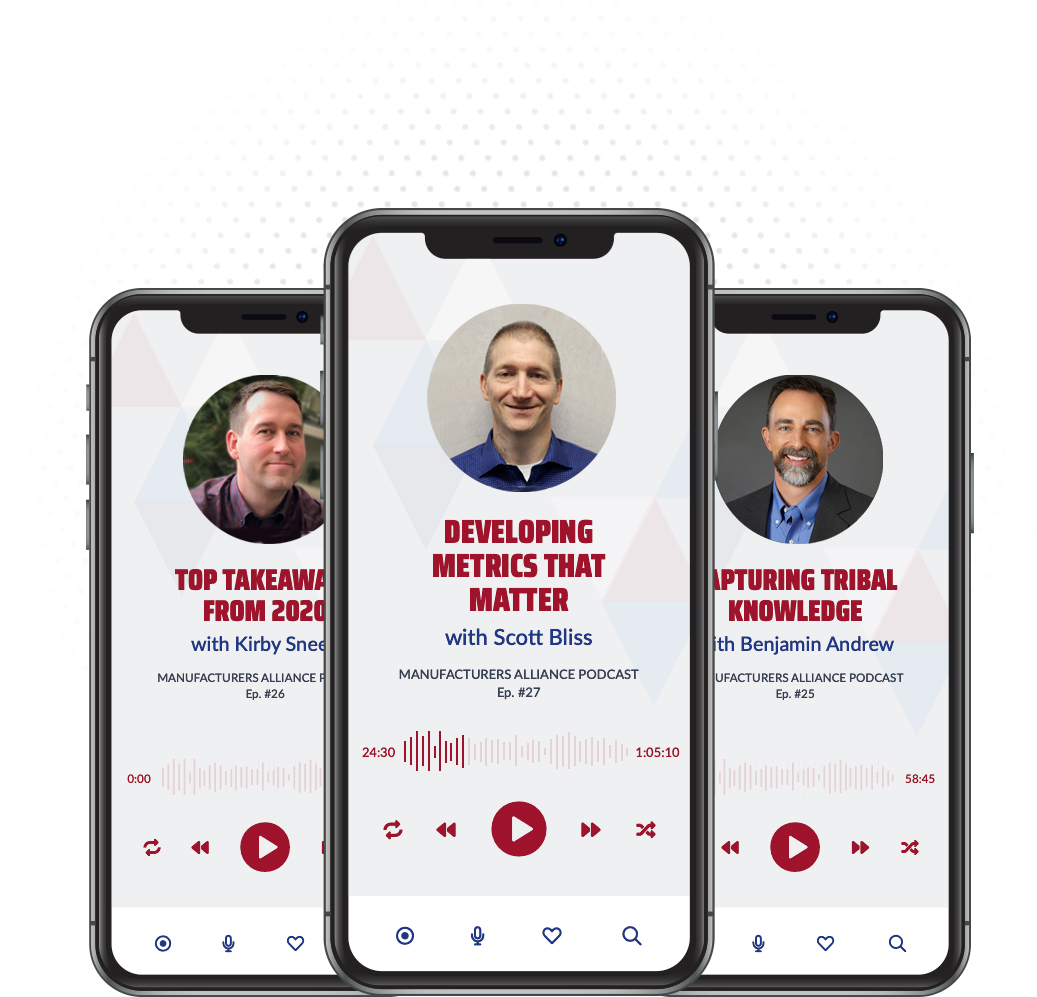 A Practical Podcast
This Podcast is for results driven manufacturers that want to learn what it takes to become a better leader and problem solver.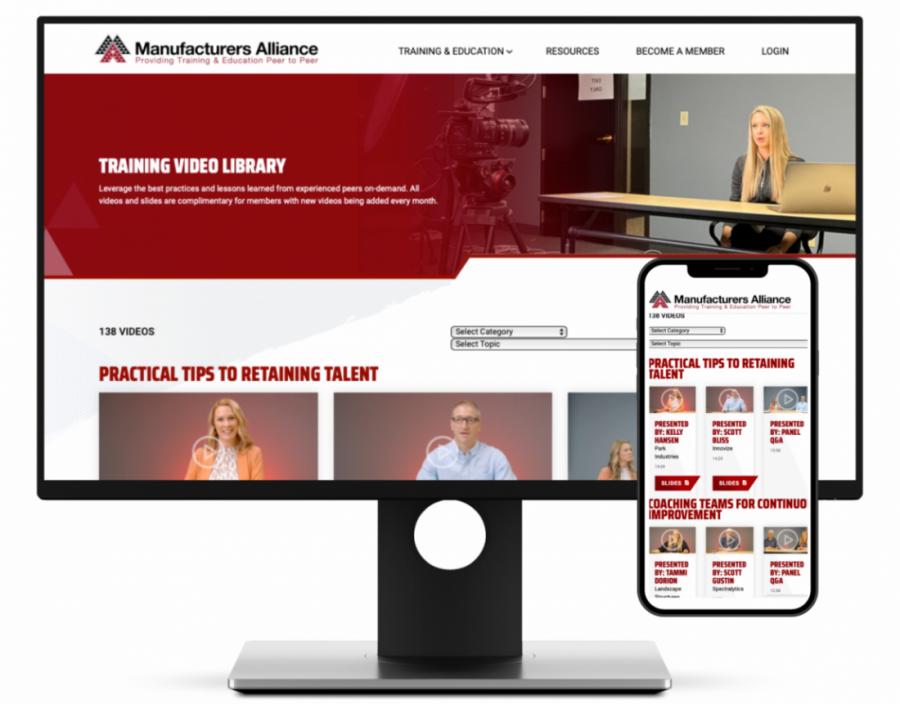 On-Demand Webinars
Practical improvement ideas and fresh perspectives from experienced peers on-demand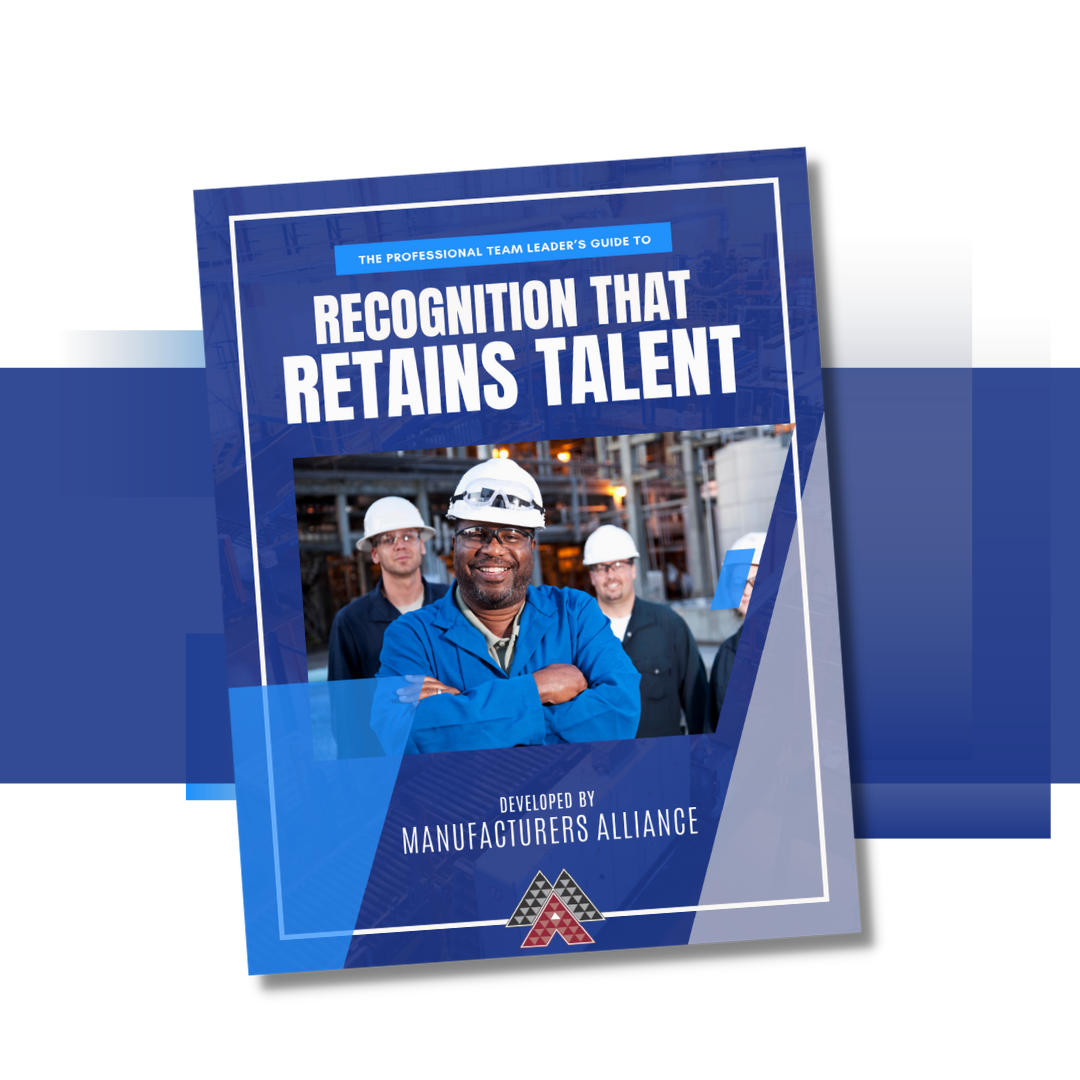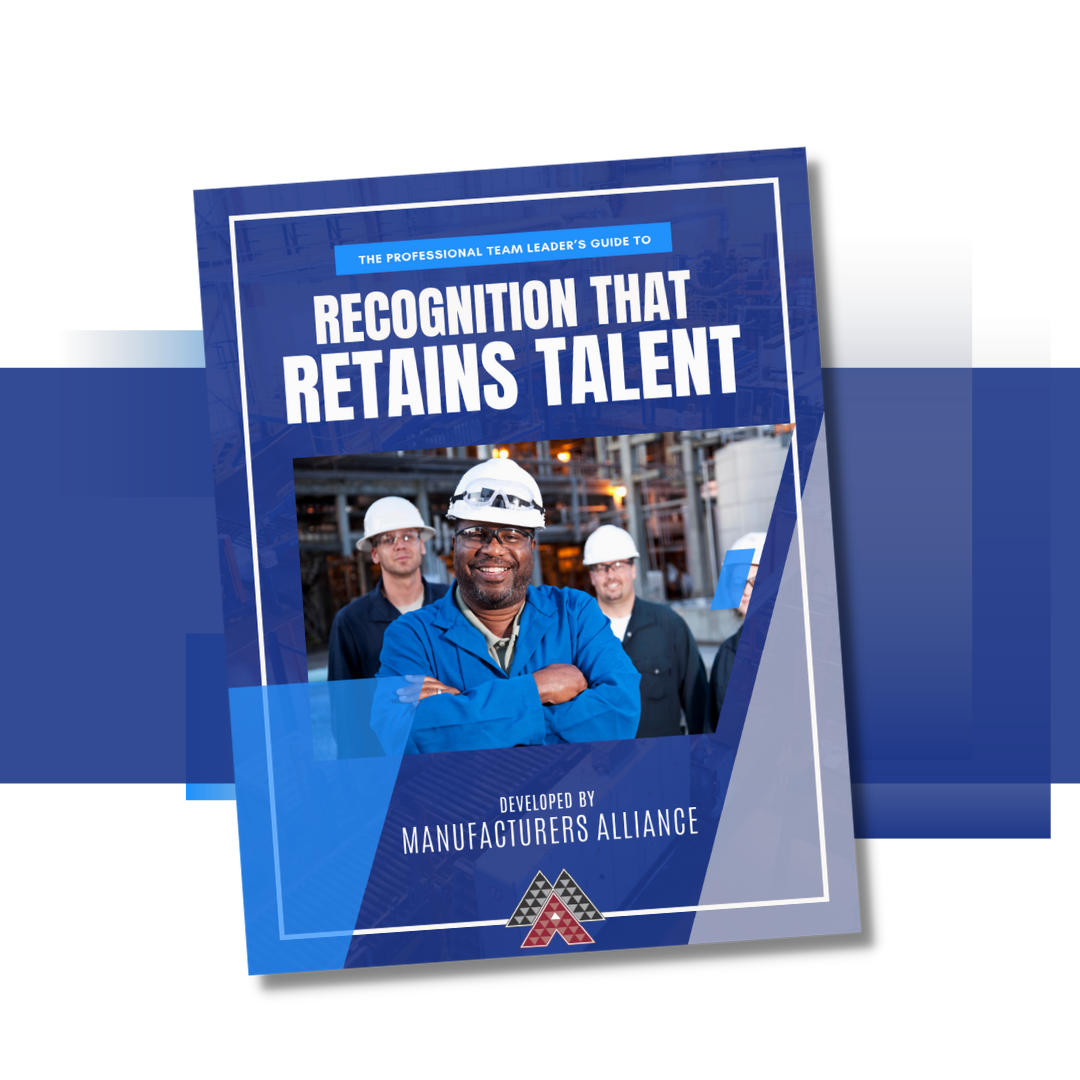 Recognition To Retain Talent
This eBook help you genuinely appreciate everyone on your team so that you can become a professional team leader.
CI Culture Assessment
Learn how deep-rooted your culture of continuous improvement really is then learn how to develop it further.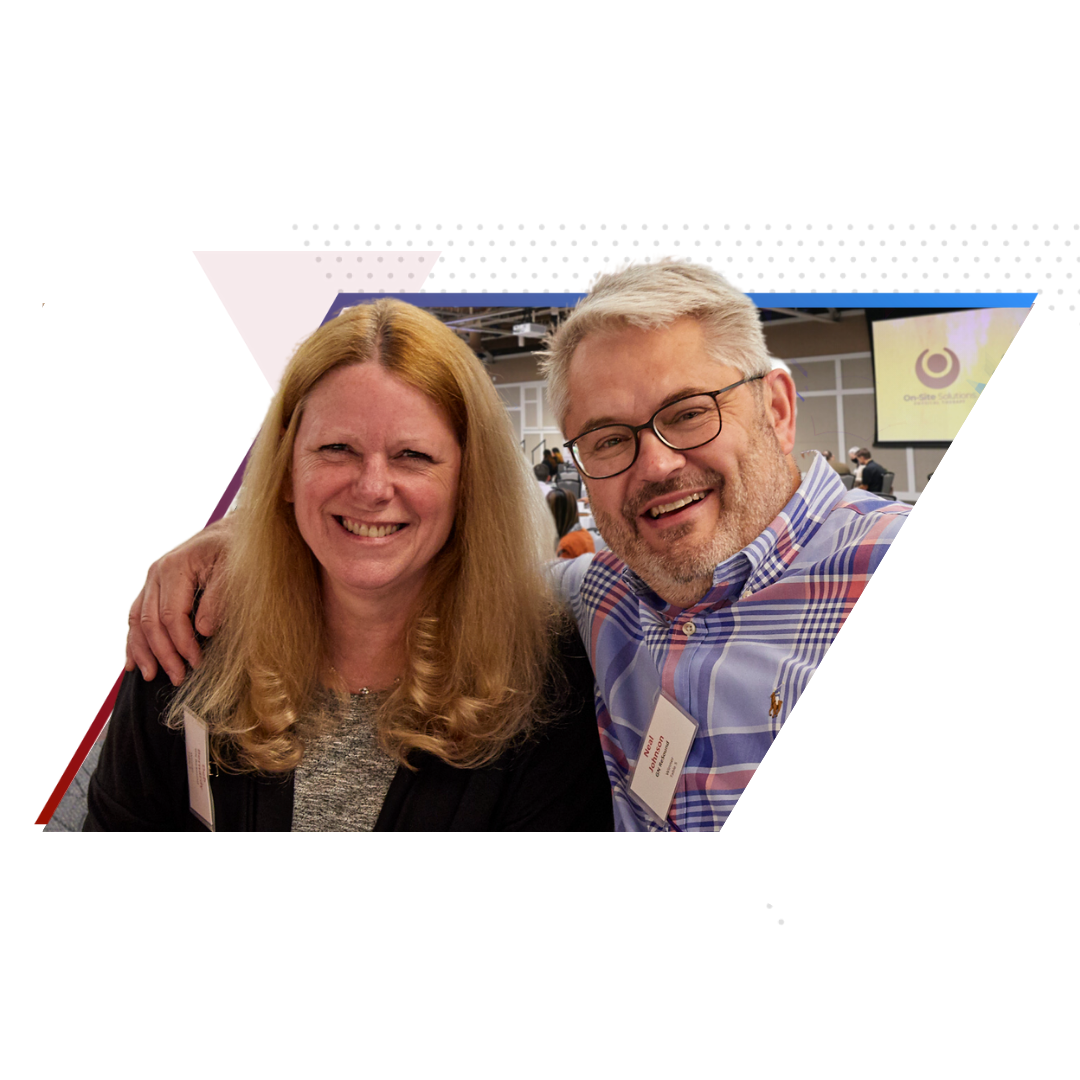 Compensation Survey
Ensure your wages are in-line with the market. Our survey includes over 190 positions and participation from 200 companies.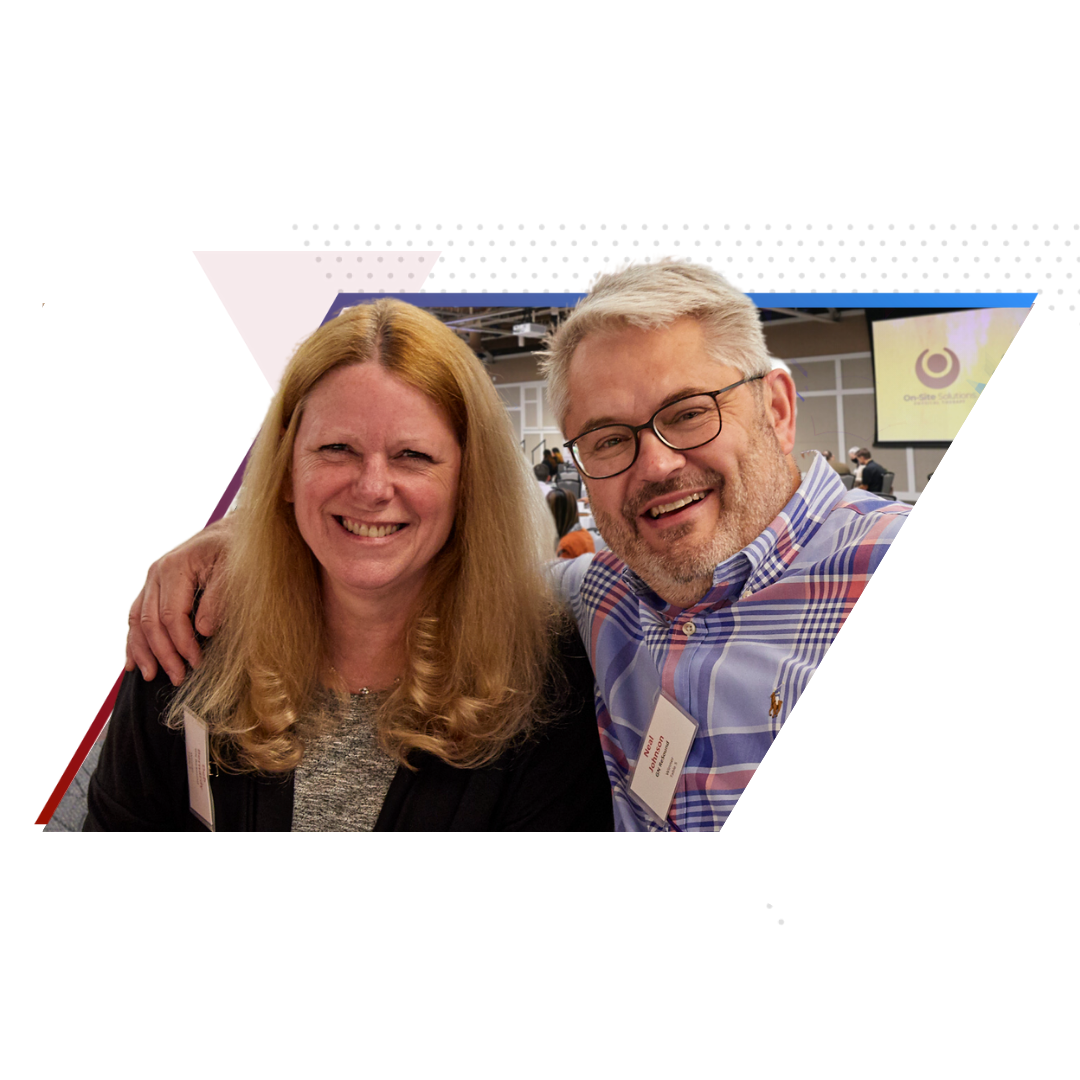 MANUFACTURER OF THE YEAR
This annual conference recognizes manufacturers for their willingness to share improvement experiences with their peers.