Executive Peer Group
For experienced industry leaders that want to learn how their peers are improving so they can lead with more confidence and get better results.
Peer Group Members are
Overcoming These Challenges
Changing & influencing culture

Leadership & communication management

Growth strategy

Strategic planning

Labor development & retention

Rapid development of new products
Gain insight and feedback about strategic plans of action
Expert presentation from experienced peers & professionals
Share training & development best practices
PLUS! Access to online peer group forum for questions 24/7
The process to join a peer group
Step 1

Find a Peer Group

Step 2

Attend as our guest

Step 3

Join the group

Step 4

Be a better leader
"The Executive Peer Group does an amazing job bringing relevance to my company. I have participated in over 100 peer group meetings and each was interesting and impactful. Thank you for helping me be a better person professionally and personally!"
Jeff S, President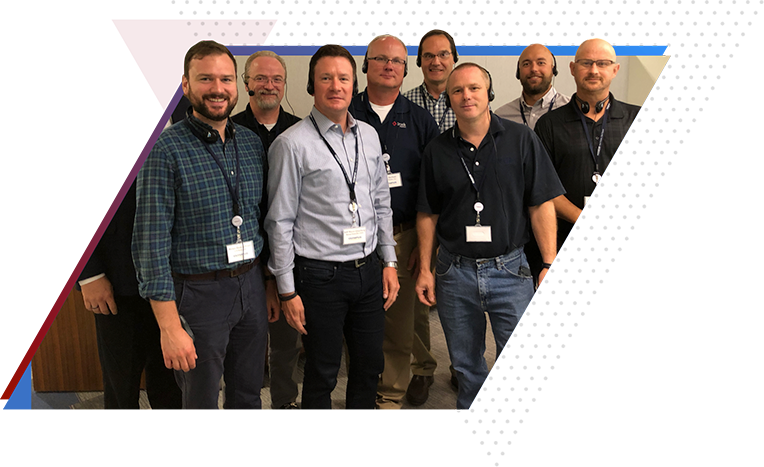 FREQUENTLY ASKED QUESTIONS
Who is this peer group for?
Titles for this group may include CEO, President, or General Manager
How often does this peer group meet?
Peer groups meet once a month, January through November, and all groups meet together in December for the Mega Meeting.
What are the expectations of being a peer group member?
Attend 75% of the meetings, host your group every 12-24 months and keep sensitive topics confidential.
What is the cost?
There are member and non-member rates that vary by group.