Executive Peer Groups
Podcast Special Offer
You're not alone in the challenges you face
Some of the topics shared by the executive leadership group include:
Winning in the market through organizational agility
Creating and sustaining the desired company culture
Living the vision, mission, and values of the organization
Aligning company initiatives to strategic goals and objectives
Working with investors, bankers, and private equity firms
Setting the groundwork to be a good corporate citizen
Peer groups give you a place to share best practices and receive candid, confidential feedback,  gain insights from other leaders about strategic business issues, and develop a network of peers to act as a personal advisory board.
The Manufacturers Alliance
EXECUTIVE PEER GROUP CAN HELP YOU
Validate strategies and plans of action from other executive leaders
Develop a network of peers charged with similar challenges
Assess executive-level strategies for change subject to peer critique
Gain resources and proven solutions to help your organization achieve goals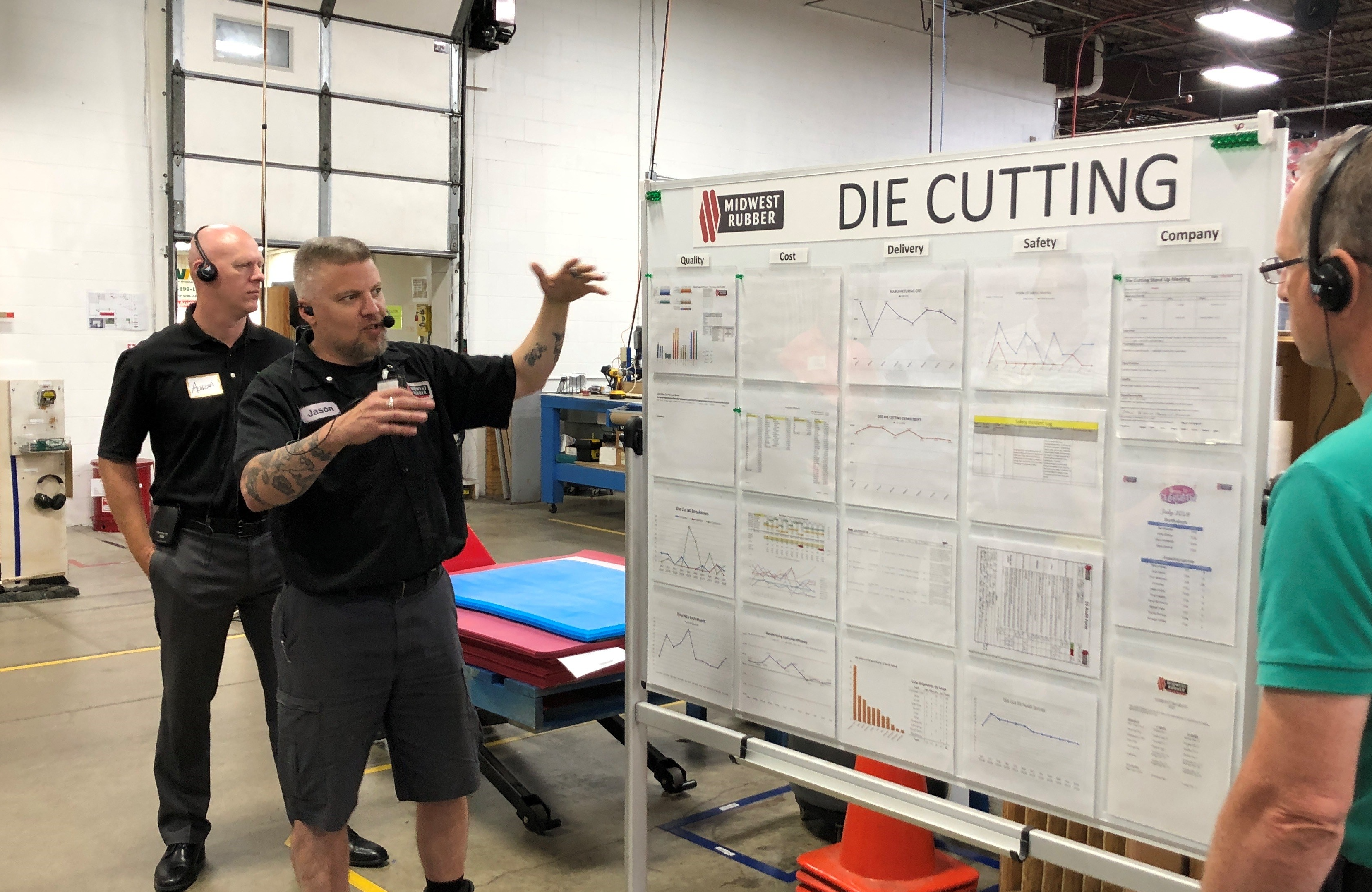 FAQ
Who are the peer groups for?
Experienced leaders in manufacturing looking to benchmark with their peers.
How often do peer groups meet?
Every peer group meets once a month, January through November, and all groups meet together in December for the Mega Meeting. Most groups will meet in-person at a manufacturing facility and experience a tour.
What are the expectations of being a peer group member?
We ask that you attend 75% of the meetings, you host the group every 12-24 months and keep sensitive topics confidential.