Professional Team Leader Certification
Introductory, on-demand leadership training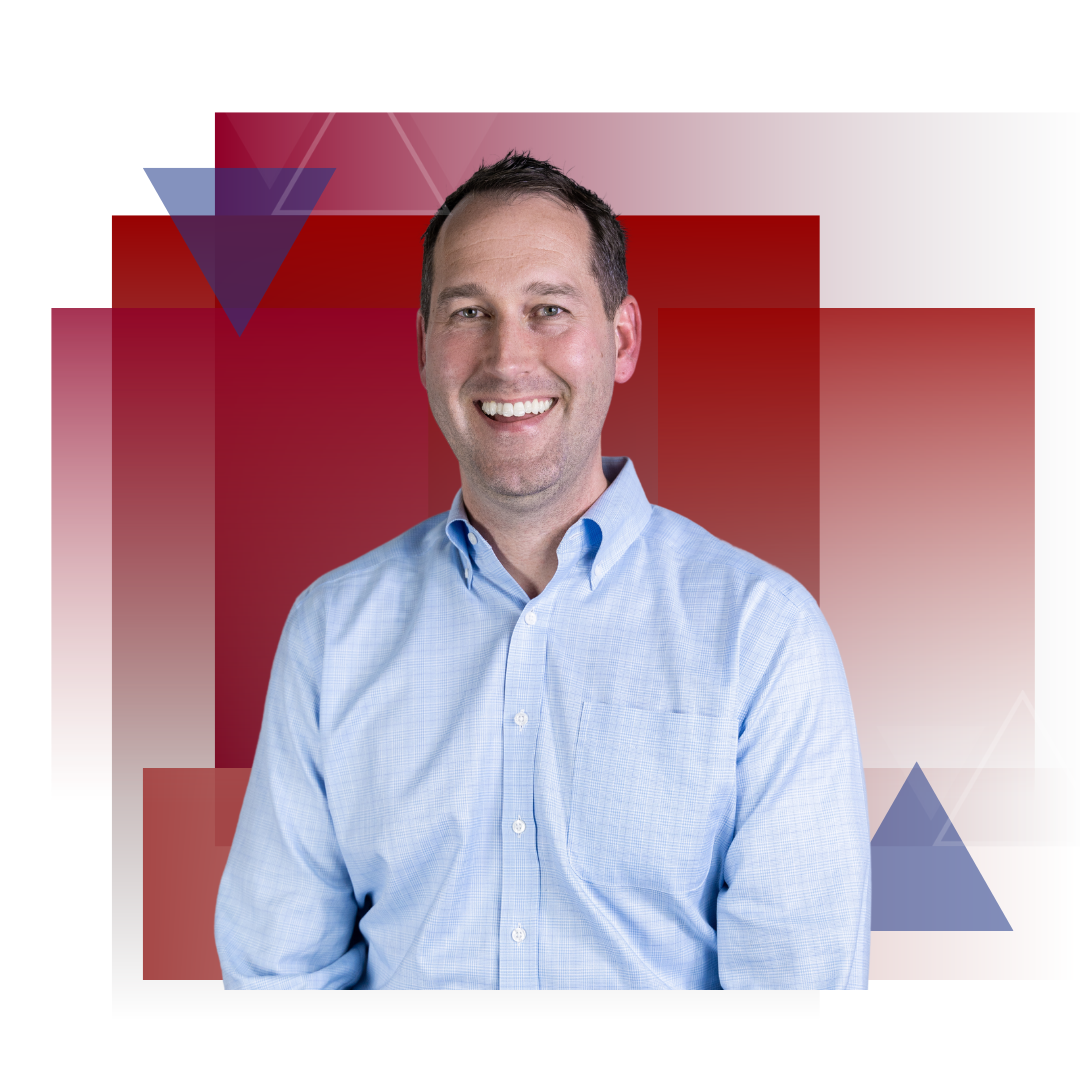 THIS CERTIFICATION WILL HELP YOU
Identify your strengths as a leader
Improve communication
Increase engagement
Implement changes that last
Lead a team that sticks together
SAVE 35% IF YOU ENROLL BEFORE JUNE 13TH
Members: $550 $350 per person
Non-members: No Access
"This will help us retain employees who want to learn and earn more all while spending less time in a classroom. "
Scott Bliss, President, Innovize
"Some people don't like to learn in a classroom setting. This will help us invest in people who want to learn independently and at their own pace. "
Melissa Sawin, COO, Pella Northland
THE CERTIFICATION INCLUDES
3 On-demand Courses + Coaching
(Click the arrows to learn more about each)
Learning Your Leadership Style
This first course is made up of 6 on-demand lessons and workbook exercises. After completing the course you will learn what motivates you, your strengths, and communication style. Applying these skills will help you overcome the challenge of "letting go" so you can accomplish more hands-on work together, stop worrying about everyone liking you, and confidently lead a team.
Course Objectives:

• Understand why you to want to lead
• Identify your communication style
• Manage your time and energy
• Hold yourself accountable
• Aquire the mindset of a leader

Learning to Lead Your Team
This second course is made up of 12 on-demand lessons and workbook exercises. After completing the course you will know how to provide day-to-day direction, prevent conflict, improve communication, and build trust among team members. Applying these skills will help you further transition from friend to leader and develop a team that wants to stick together.
Course Objectives:

• Learn to communicate like a leader
• Clarify roles, goals, and expectations
• Delegate daily tasks
• Run effective meetings
• Evaluate job satisfaction
• Give and receive feedback
• Recognize performance
• Guide people through change
• Develop problem solvers
• Understand how your behavior creates culture

Learning to Lead Up & Across
This third and final course is made up of 8 on-demand lessons and workbook exercises. You will learn how to adapt your communication style, sell your ideas, and sync up priorities. Applying these skills will help you become more versatile, be on the same page as your boss, and implement changes that stick.
Course Objectives:
• Understand how to synchronize priorities
• Communicate effectively with your boss
• Sell your ideas and get to "win/win"
• Ask for performance feedback and help
• Get to know your boss without overdoing it
• Lead across when you're not the boss
• Lead cross-functional teams
Scheduled coaching sessions are encouraged, not required, after each of the three courses. The three coaching sessions will be live-online and approximately 20-minutes each. If you want more than three coaching sessions feel free to schedule as many as you need. We know that coaching will help you:
• Complete the application exercises in your workbook
• Overcome barriers to applying what you learn
• Never feel stuck or alone
• Know that you are doing it right
Pre-Order Offer through June 13th 2023
OFFER ENDS IN
SAVE 35% IF YOU ENROLL BEFORE JUNE 13TH
Members: $550 $350 per person
Non-members: No Access
Meet Your
Instructors
Jessica Lyons
Jessica Lyons is the Director of People and Culture at Accraply, a Barry-Wehmiller company that designs and manufactures label application equipment. Jessica has previously held HR Leadership roles in electrical control panel manufacturing, condiment packaging, and automation equipment. She graduated from the University of Minnesota with a degree in Mass Communications, Economics, and Management, and is working toward her MBA.

Kelly Hansen
Kelly is the Senior Vice President of People and Culture for Veit. She has over 20+ years of experience developing people and organizations and has a passion in helping others become the best version of themselves through leadership development and coaching.

Diane Bartels
Diane Bartels is a retired Division Operations Manager for Parker Hannifin, where she directed the production processes across QCD's four plants. Her leadership helped the division achieve exceptional earnings and cash flow, even during the pandemic. She led strategies to transform culture to meet KPI objectives including Strategy Deployment, Change Management, High Performance Teams, Lean, and Problem Solving.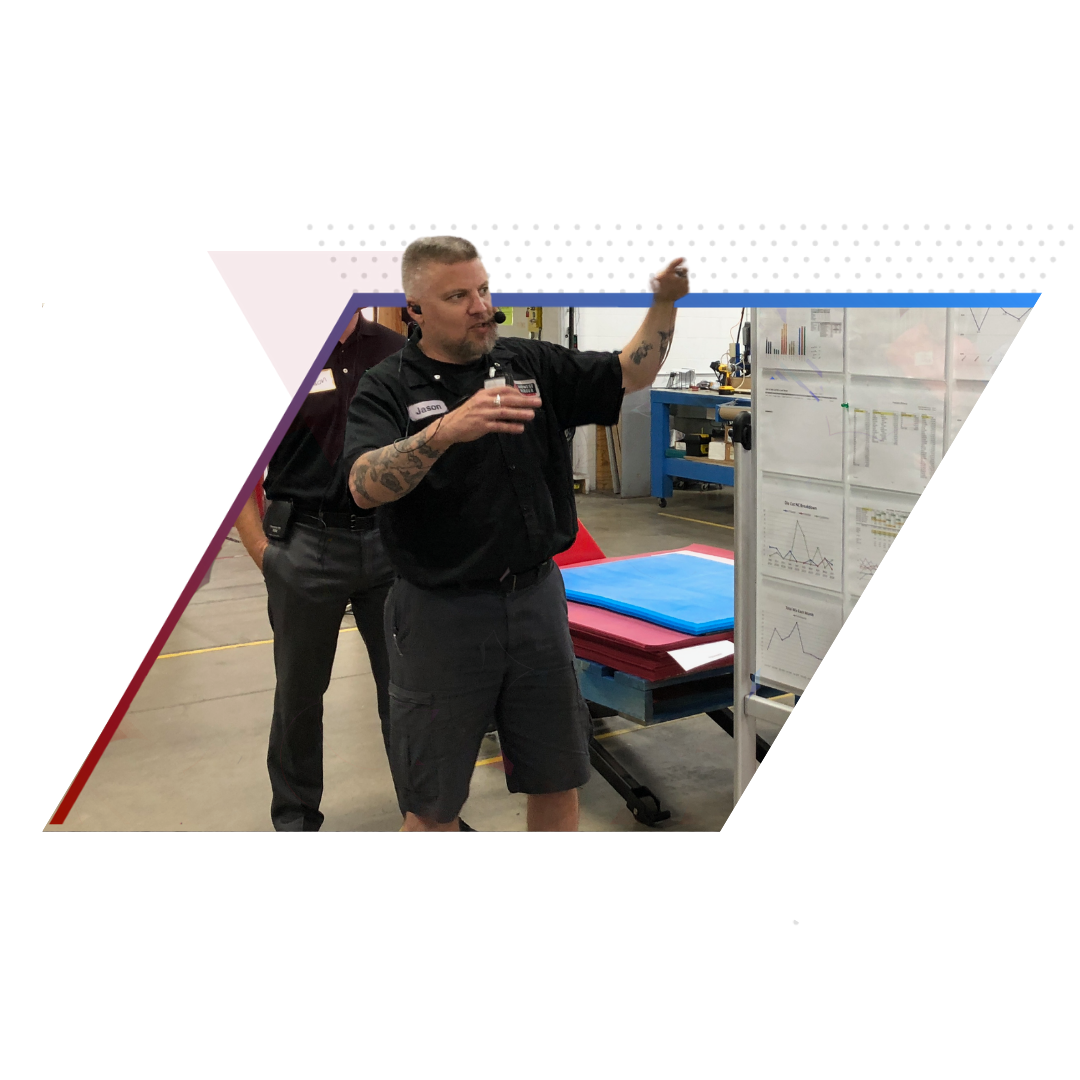 Frequently Asked Questions
Who is this on-demand certification for?
Leads, Supervisors, Operators, Technicians, & Engineers
What is the time commitment?
On-demand courses and exercises may be completed in 1-2 months
When will the training be available?
Spring of 2023
Fill out the form below to get more information