STRATEGIC LEADER CERTIFICATION PRE-REGISTRATION BONUSES
.
BONUS 1:
ENROLLMENT DISCOUNT
Non-member: no access
Regular Fee: $3,250 Pre-Registration Fee: $2,250
BONUS 2:
STRATEGIC LEADER FORUM ACCESS
Learn today's top leadership challenges and what it takes to address them. October 19th from 8:00 – 10:00 a.m. at the Golden Valley Country Club. Includes a complimentary ticket for you and an executive from your company. Space is limited to first 20 attendees.
GET BOTH BONUSES, REGISTER BEFORE OCTOBER 12TH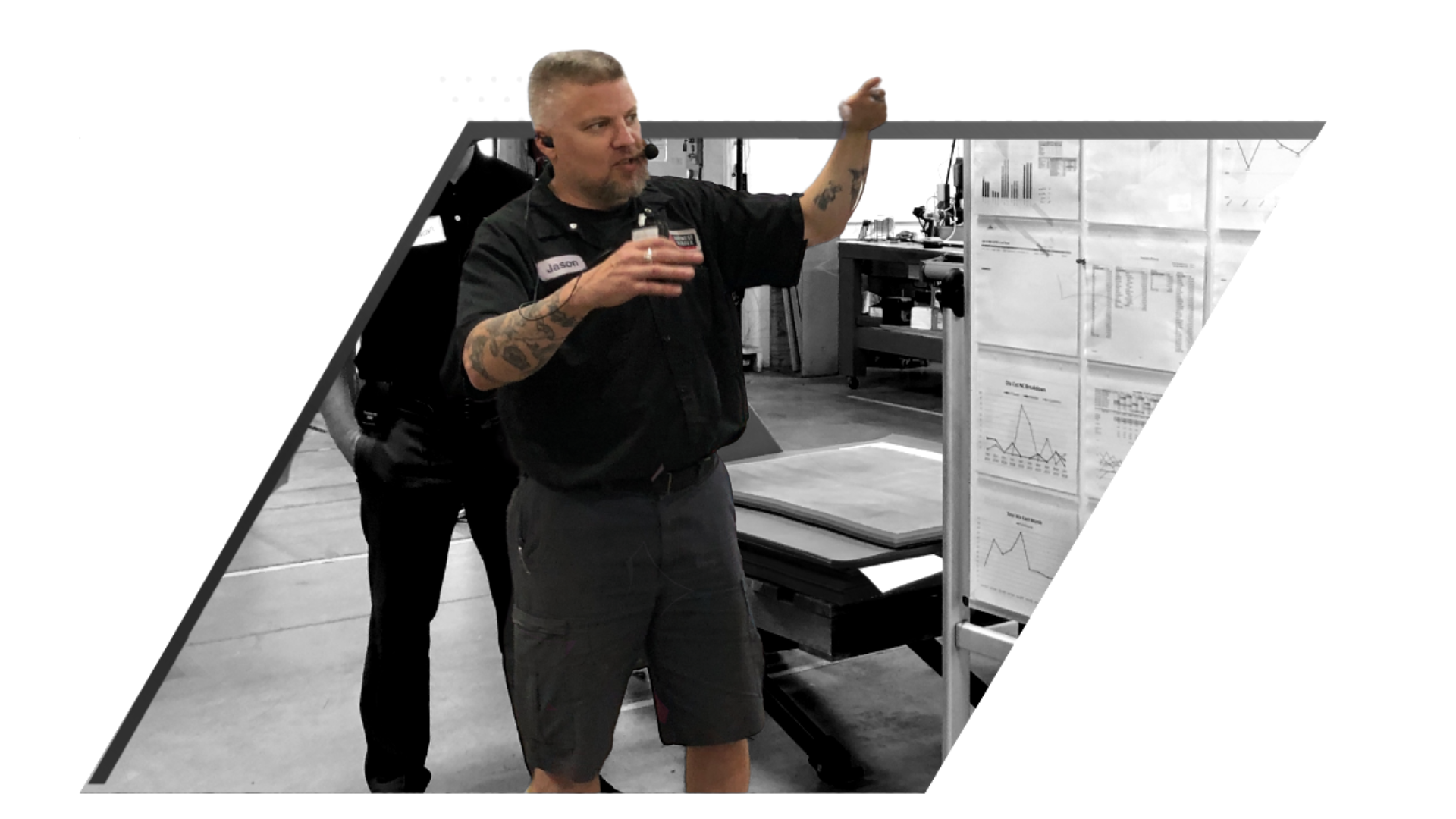 STRATEGIC LEADER FORUM
AGENDA
8:00am – Arrival & Networking
8:30am – Guest Speaker Presentations
9:10am – Q&A
9:40am – Networking
GUEST SPEAKERS
Mark Stevens
Principal, Wipfli
Mark Stevens offers experience and skills developed through working more than 25 years in the manufacturing industry. Today, he leads Wipfli LLP's manufacturing and consulting practice that serves clients throughout the United States and Asia. Mark has guided local, national, and international manufacturing companies through all facets of operational excellence and technology integration. He has a passion for helping manufacturers become more customer-effective and operationally efficient.

Dan Ferrise
Chief Executive Officer, Miller Manufacturing
Dan is a seasoned, twenty five year Chief Executive Officer that is known for his unique style of disciplined leadership that "gets things done". Dan has accomplished this through collaborative, data driven, high quality decision making while making business fun and fulfilling for he and his team.

GET BOTH BONUSES, REGISTER BEFORE OCTOBER 12TH