Supervision Fundamentals Certification
Help your front line leaders minimize your company's risk and maximize your team's positive performance, communication, and cohesiveness.
To ensure your company's long-term success, effective supervision and leadership needs to be in place. However, all too often those with the best individual performance are promoted to lead and supervise others without adequate training. How do you minimize your company's risk and maximize your team's positive performance and cohesiveness?
THIS CERTIFICATION WILL HELP YOU
Improve Communication
Enhance Cohesiveness
Increase Retention
The Supervision Fundamentals Certification is a practical application program that includes:
Practical, interactive workshops with current examples
Online practice exam after each required workshop
Two practical application projects representing newly acquired knowledge
Online tools and templates to help implement techniques learned
Online coaching to help you apply what you learn

Experiencial
Workshops
The Role of the Leader
Leadership Style and Versatility
Conflict, Communication and Collaboration
Employee Performance Management and Coaching
Maximizing Team Performance
Overcoming Resistance to Change
PLUS! Practical Coaching
A coach will guide you through the process to apply what you learn, show measurable benefit, and present your leadership project to your peers
2022 In-person and Online Program Fee
Members: $2,000
Non-members: $2,400
THE PROCESS TO BECOME CERTIFIED
Step 1

Register

Step 2

Enroll in certification

Step 3

Apply new skills

Step 4

See your team succeed
Online Certification Begins:
January 11th 2022
In-Person Certification Begins:
February 3rd 2022
"I have been a supervisor for 7 years and found this certification very beneficial. I highly recommend this to anyone new to supervision or those that want to brush up on their management skills."
Matt Armbruster, Supply Chain Director, LAI International, Inc.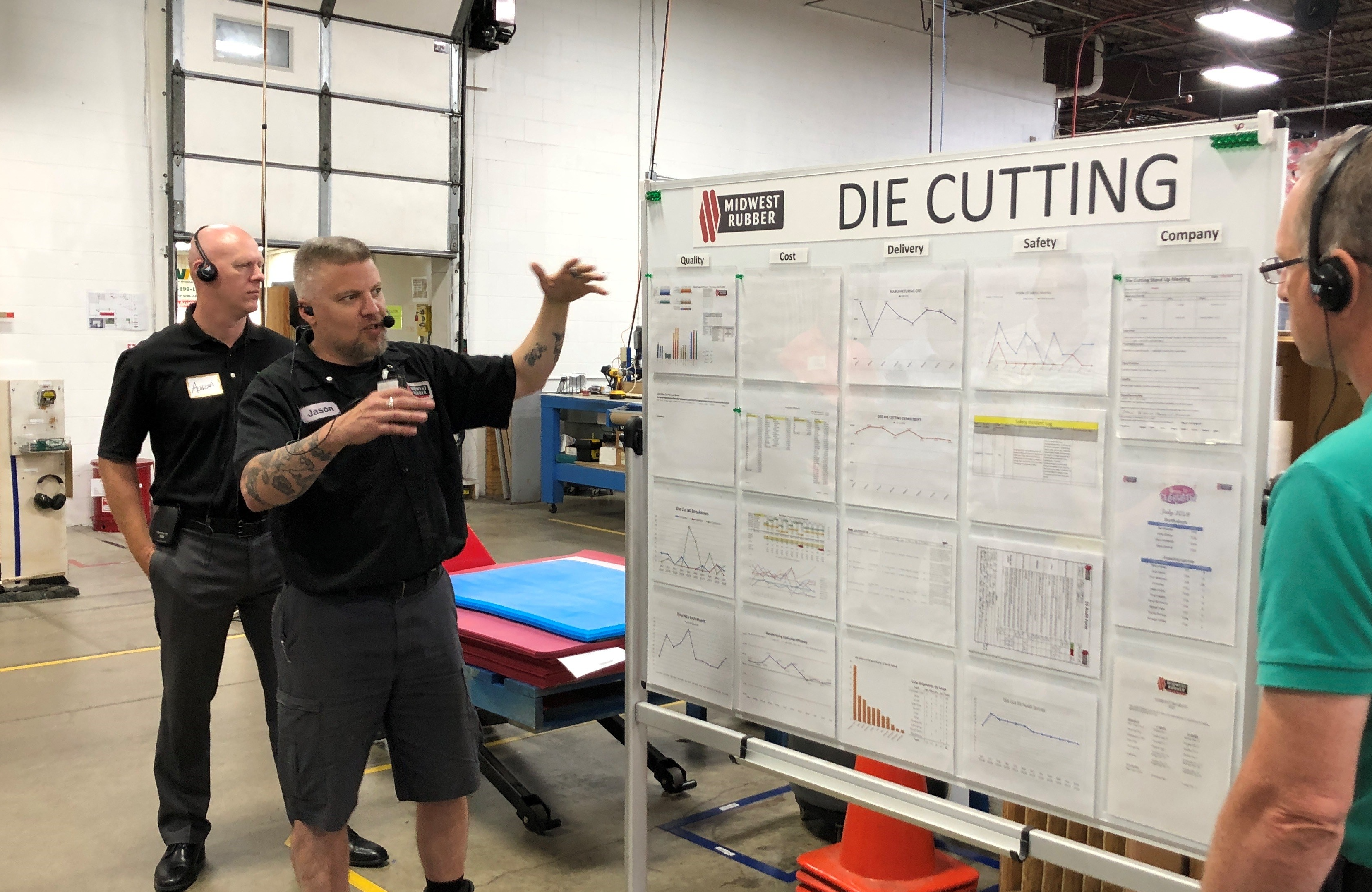 FREQUENTLY ASKED QUESTIONS
What is the time commitment for the certification?
Workshops, project, and final presentation may be completed in 6-8 months
Who is this certification for?
Supervisors
What happens if I miss a class?
We recommend attending the next available workshop
What type of projects will participants complete?
Online Certification Begins:
January 11th 2022
In-Person Certification Begins:
February 3rd 2022