Career Transition Group
Network, stay on top of trends, and discover opportunities so that you can find meaningful employment in manufacturing.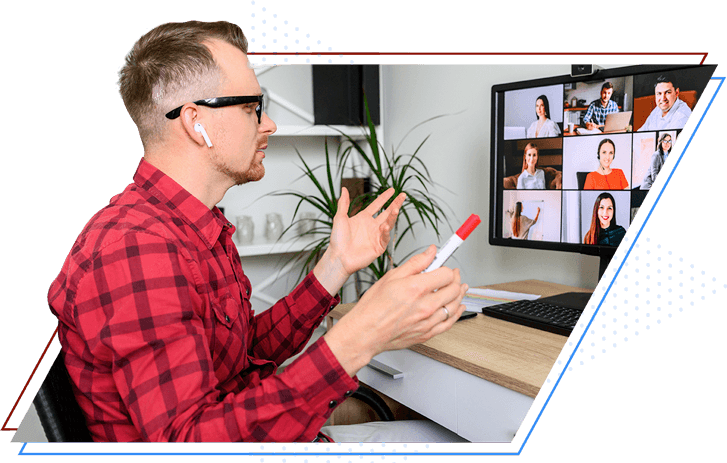 Connection & Community
The Career Group brings people together to hear job search best practices from experts within the manufacturing community. The monthly meeting is a time to share these best practices and network with fellow job-seekers. Participants are at the managerial to executive level.
Recent meeting topics include:
Data-Driven Networking
What HR is Looking For: Secrets in Hiring
Creating Your Career Story
Culture Fit: Why It Matters
"Hope for Life"- A Perspective on Challenges
Career Group
Benefits
As a member of the Career Group, you can sign up for a complimentary membership in the Manfucaturers Alliance, giving you access to the following items:
Podcasts
Webinars
Resume Posting
Job Board
Training at Member Pricing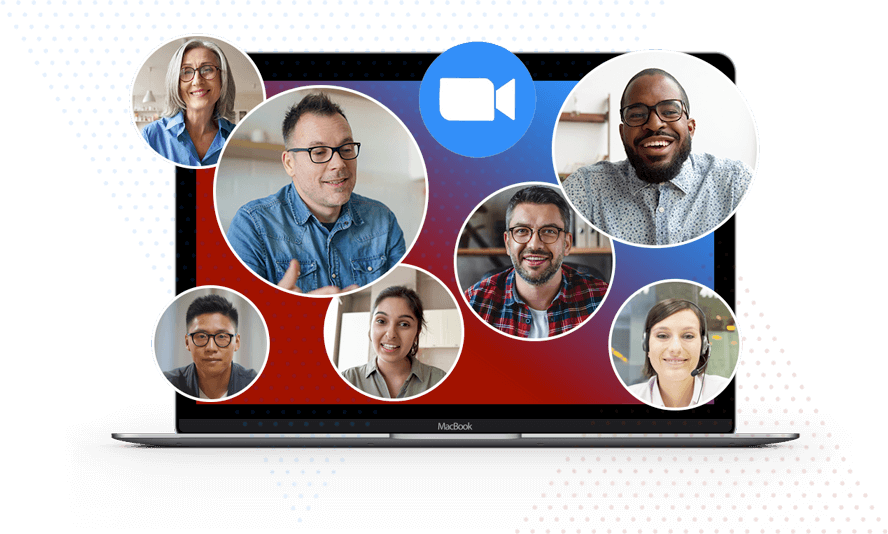 Join Us
The third Monday of each month
8:30 – 10:30 via Online Zoom meeting
For more information about the Career Group, contact Jim Drennen at jimd@mfrall.com.
Past Career Group Meetings
Culture Requirements
July 2020 Career Group

First Impressions
August 2020 Career Group

Alumni Panel
September 2020 Career Group

October 2020 Career Group
Hope for Life by Jim Doyle